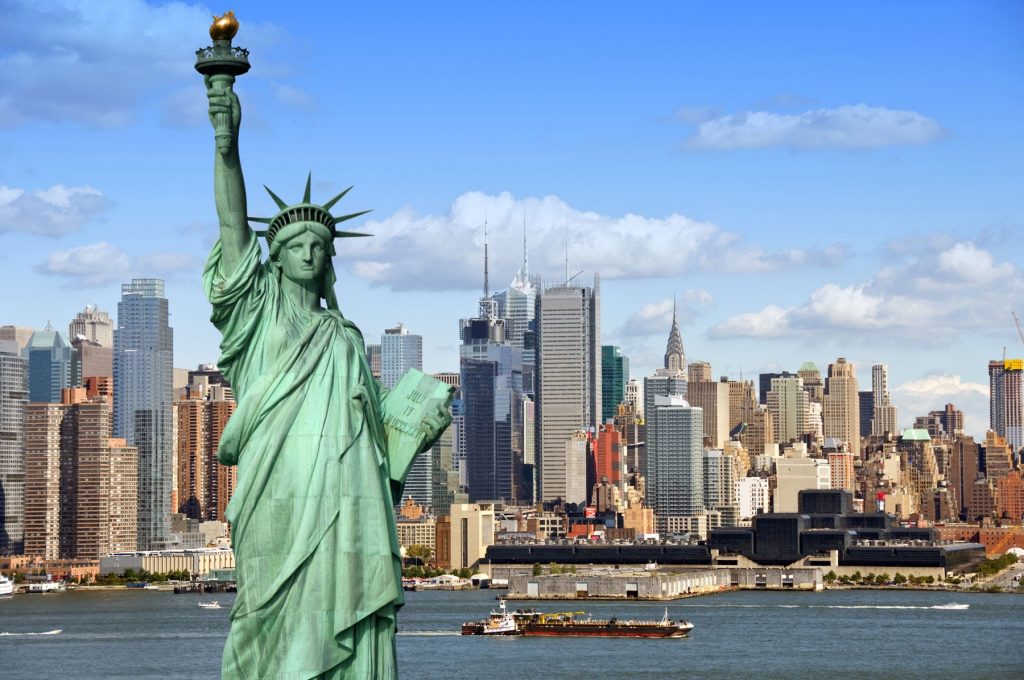 Visiting a famous place on your vacation is great – with only one caveat. Everyone knows and visits the famous places and there is nothing special about it. However, there are many places in the US that most people do not know about. Following is a list of these places that are lesser known but great for your next vacation.
Chiricahua National Monument
Chiricahua National Monument was created by volcanic eruptions some 27 million years ago. It is located around 35 miles southeast of Wilcox, Arizona, and serves as a great vacation spot.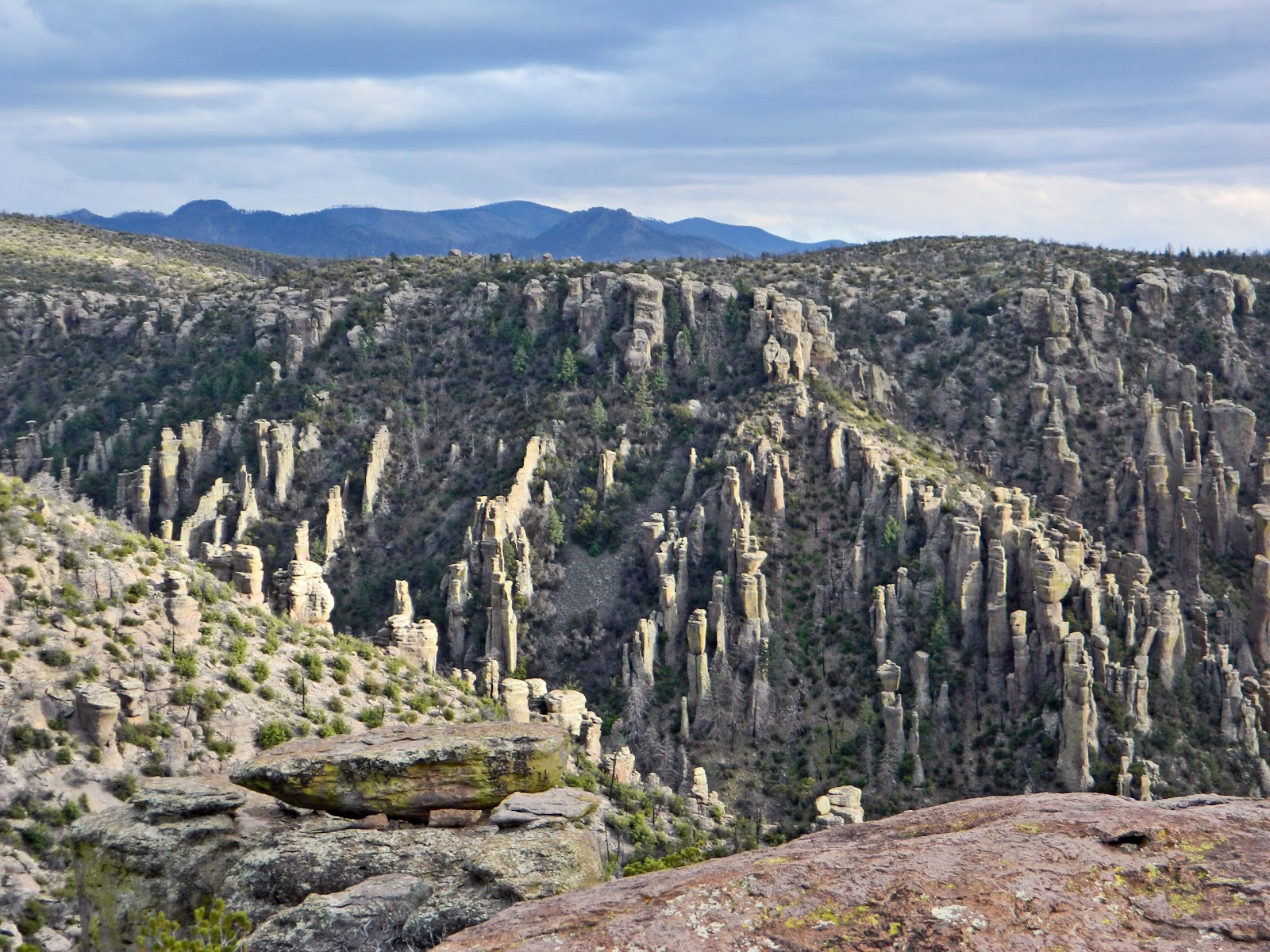 Brookgreen Gardens
This 9100-acre garden was once a rice plantation. In 1929, a couple visited it and decided to showcase their sculptures. The Brookgreen garden was opened as the first public sculpture garden in 1932. It now features themed gardens, sculptures, zoo, and a nature exhibition center.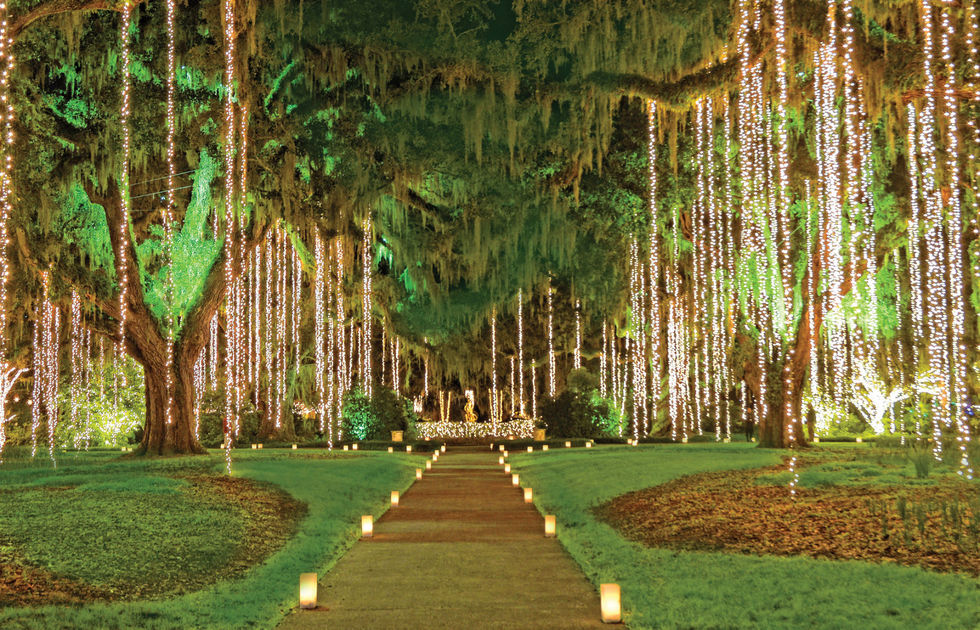 The Lost Sea
It is situated in the mountains in east Tennessee and listed in the Guinness Book of World Records as the largest underground lake in the US. It was discovered in 1820 and then rediscovered in 1863 and 1905. The exact size of The Lost Sea is unknown, but the visible part is 800 feet long and 220 feet wide.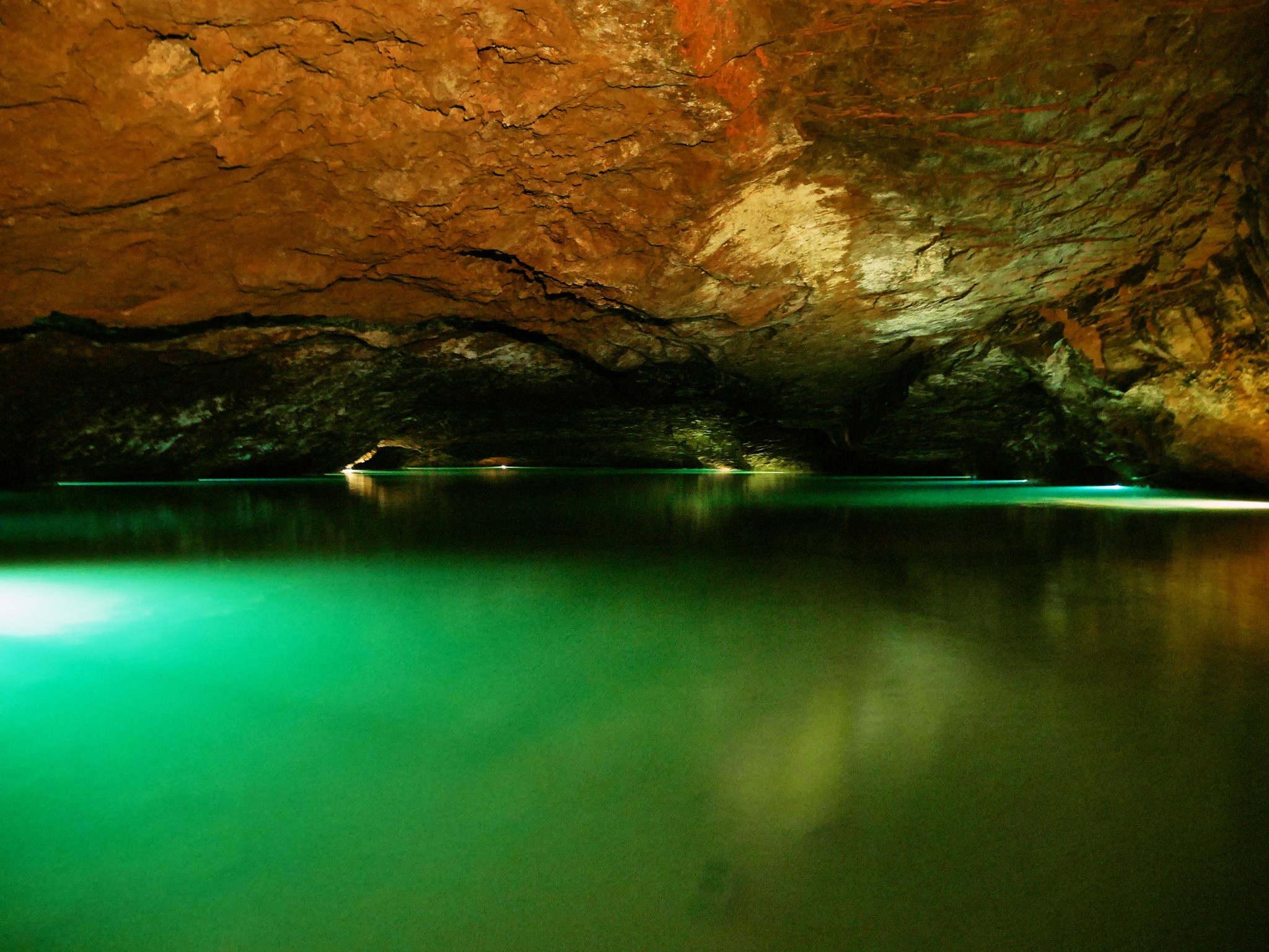 Grand Prismatic Spring
Located in the Yellowstone National Park, the Grand Prismatic Spring is the largest hot spring in the united states. It has rainbow colors formed by the microbial mats around the edges of the spring.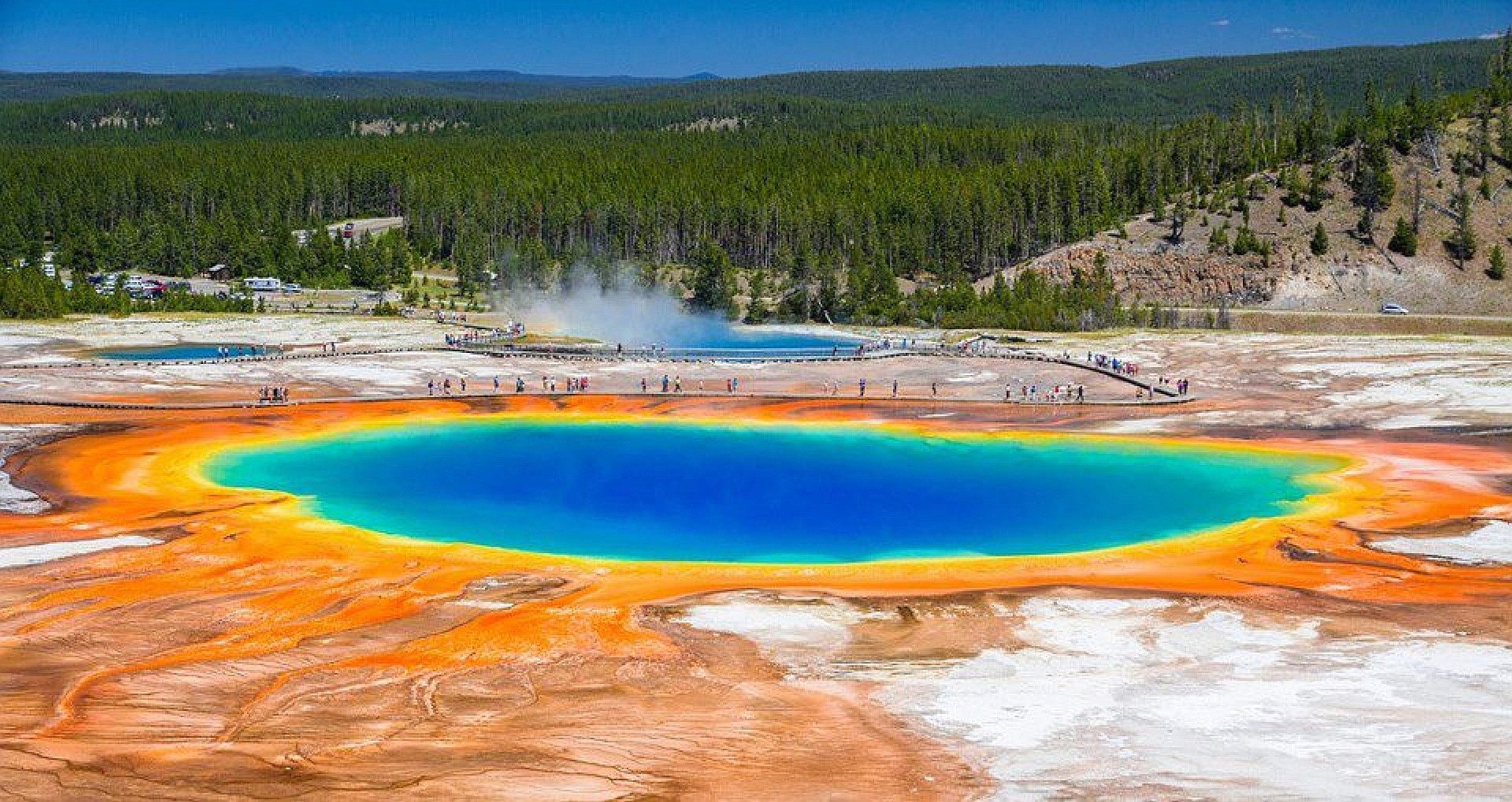 Cache River State Natural Area
Situated in the southernmost part of Illinois, Cache River State Natural Area is a floodplain made by glacial floodwater from the Ohio River. Many trees here are 1,000 years old.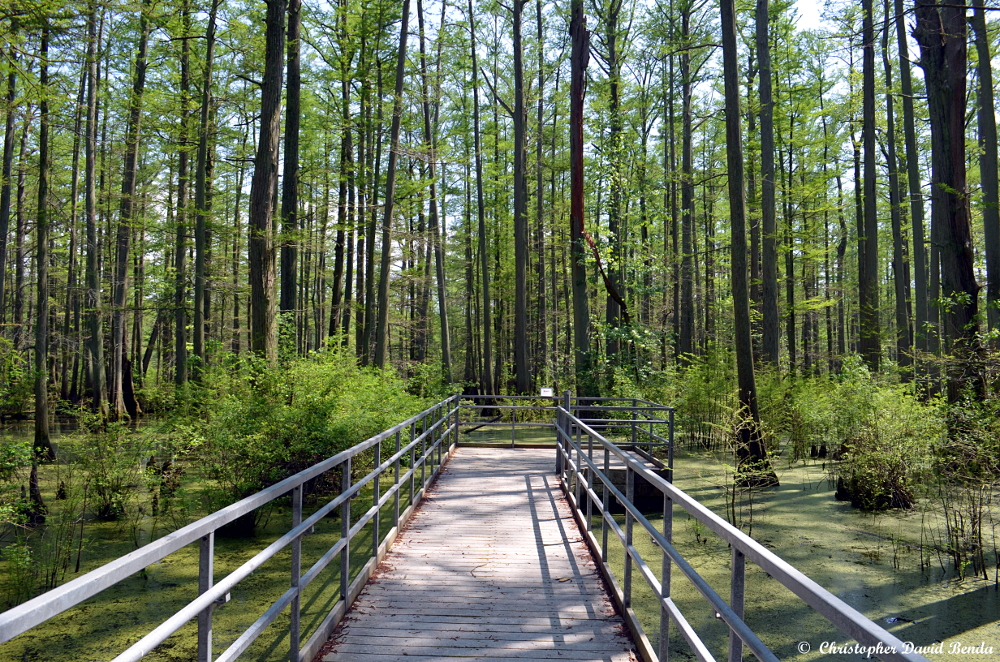 Bracken Cave
Situated around 20 miles from downtown San Antonio, it is the largest bat colony in the world. More than 15 million Mexican bats fly a thousand miles from Mexico to this cave.