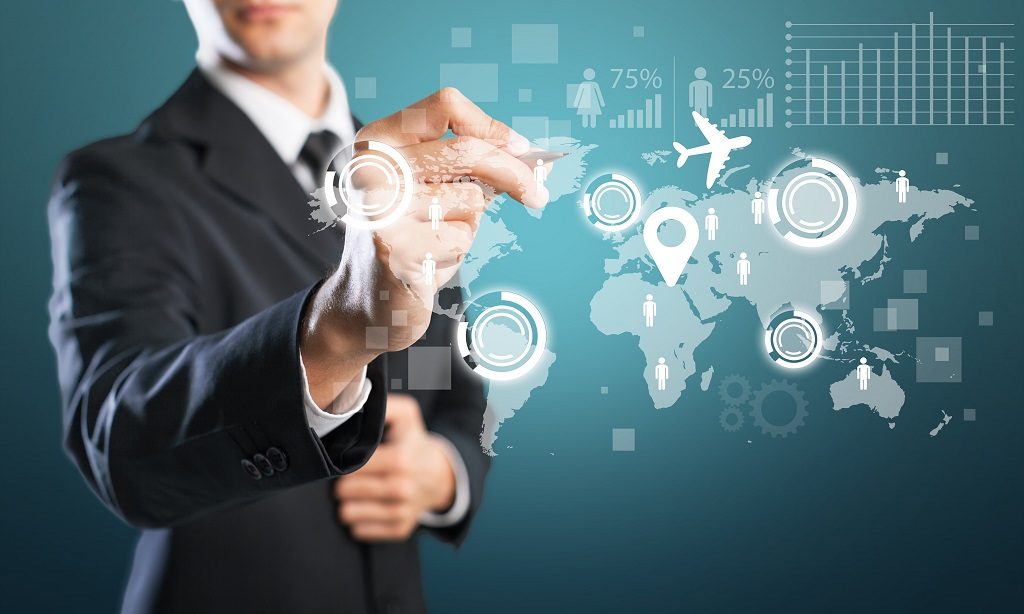 Trump Administration has recently tightened the travel rules for tourists and business visitors traveling from the U.S. to Cuba. Many people wonder what this means for the tourists and business travelers and how would this impact U.S. citizens.
U.S. and Cuba almost always had strained relationships. The Obama administration eased the relationship with Cuba, however. This move by the Trump administration marks a return to the pre-Obama relations between the two countries.
The stated purpose of this measure is said to isolate Cuba's communist government. A long list has been issued by the Trump administration that contains businesses and organizations supposedly linked to the communist government, military, intelligence or security agencies of Cuba.
The stated goal is to focus the economic activity towards Cuban people and the private sector, instead of state-controlled corporations. Direct commercial flights and cruise ship service will still continue between both countries.
This will certainly hurt the businesses and people on both sides. U.S. business travelers will not be able to do transactions with their Cuban counterparts if they are on the blacklist issued by the U.S. As this is an extensive list, it is quite probable that it will be the case.
For U.S. citizens who wish to visit Cuba, the trips should be organized by the U.S. travel agencies. So, people cannot visit on their own and select the places to live. Although these restrictions do not put a strict limit on the activities, it serves as a discouragement for people who want to visit and do business with Cuban counterparts.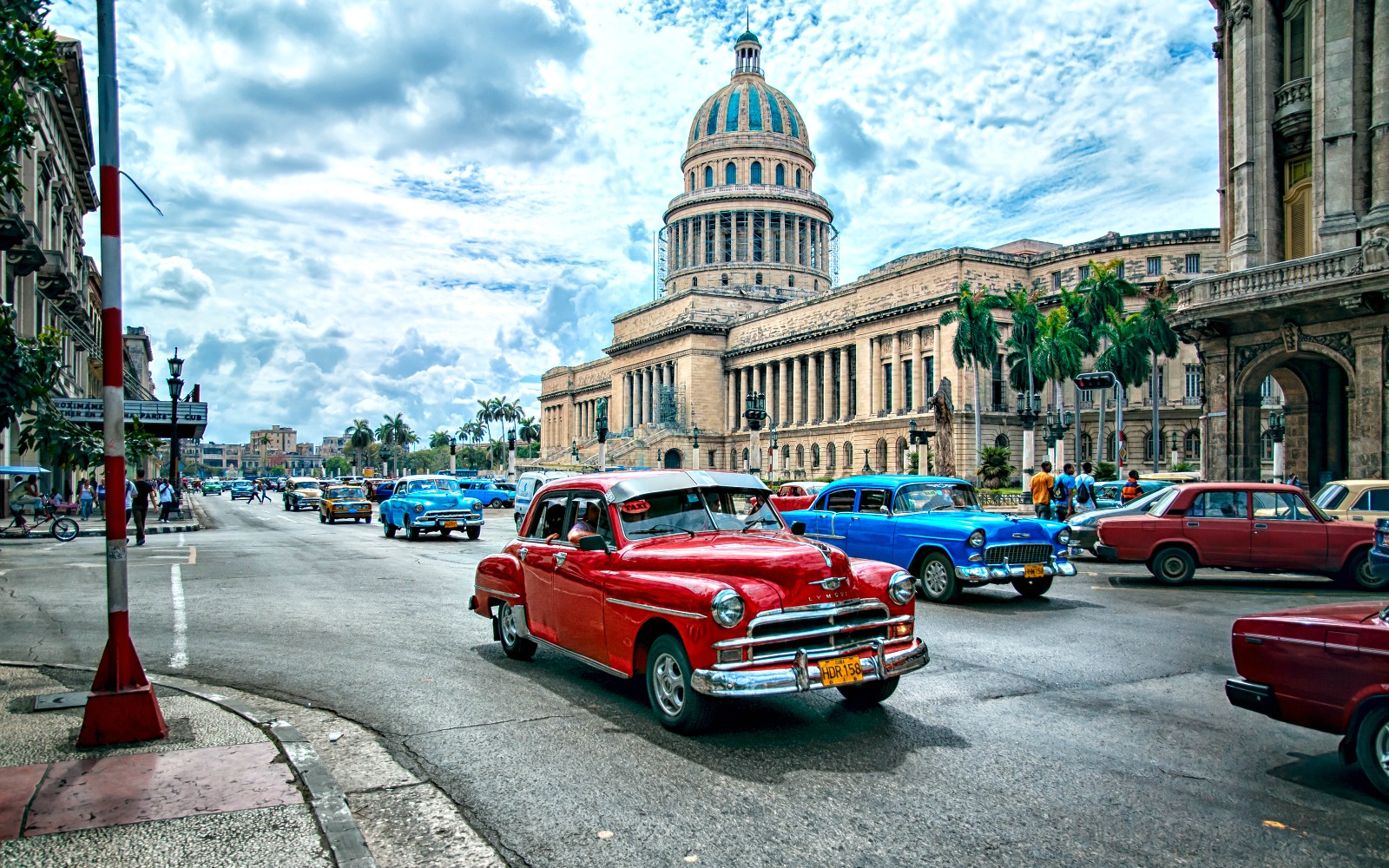 People, business travelers, and travel agencies on both sides have denounced the restrictions. They said that this will harm the people and economies of both countries. With President Trump's recent visit to China and talks of closed ties with the communist party, many observers term this move as hypocrisy.