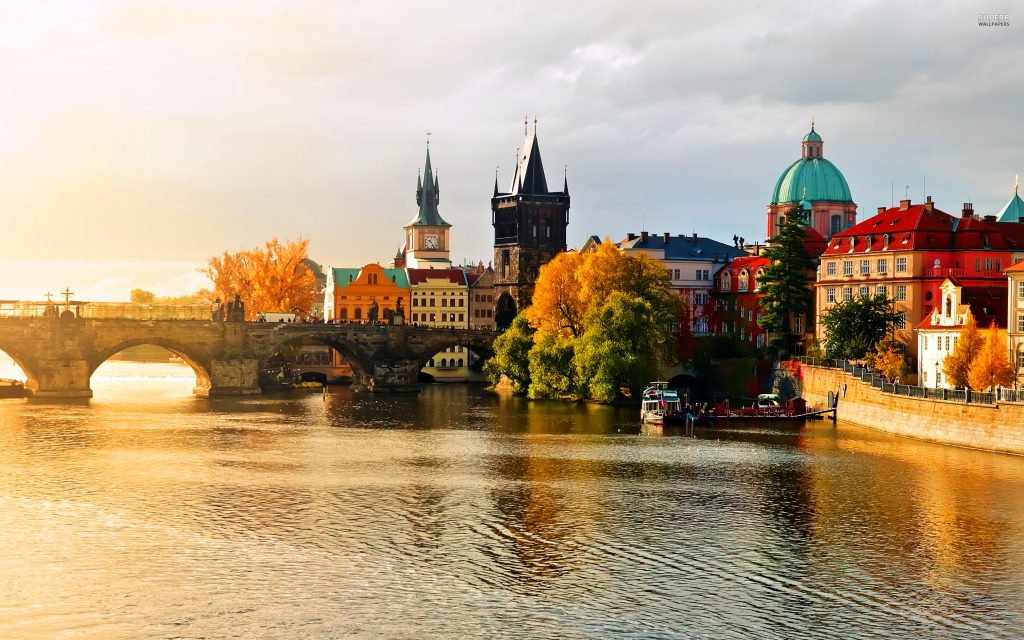 When most travelers talk about Europe, they often mean UK, Italy, France, Germany, and other countries of Western Europe. From a tourist's point of view, Eastern Europe presents as much charm as the Western Europe. If you are thinking of places to visit in Eastern Europe, following cities are worth consideration.
Bratislava, Slovakia
The capital of Slovakia, Bratislava is a really a charming city. This is an old town full of medieval grandeur. Streets are packed with bars and restaurants. Places to visit in Bratislava include Bratislava Castle, Slavin Memorial and traditional market on the main square.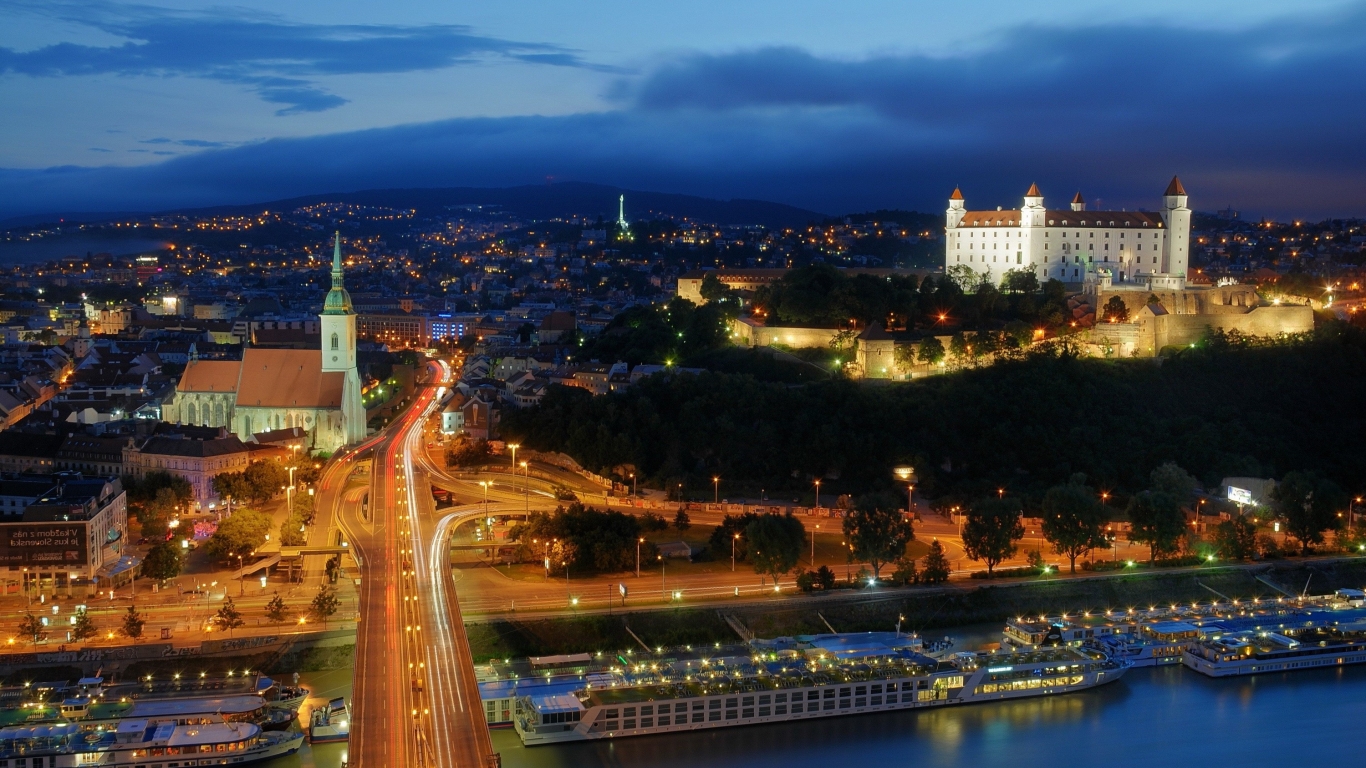 Nida, Lithuania
Laying between the Curonian Lagoon and the Baltic Sea, the city of Nida is a UNESCO World Heritage Site. This is full of natural beauty and the colorful wooden houses and boats attract many visitors.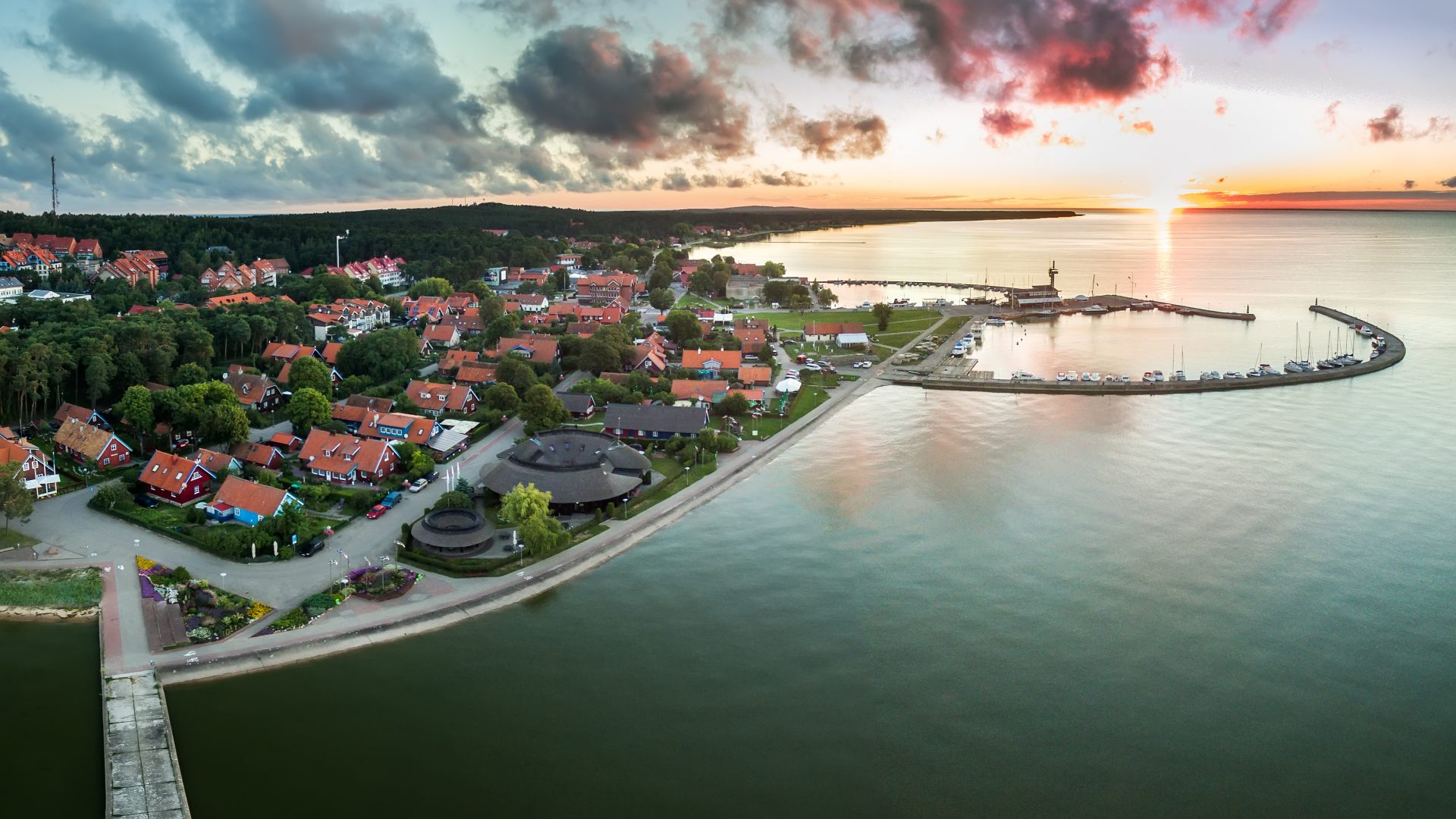 Bucharest, Romania
The capital of Romania, the city of Bucharest is a modern but historical place. It features modern as well as historic architecture and with hip cafes and tree-lined boulevards.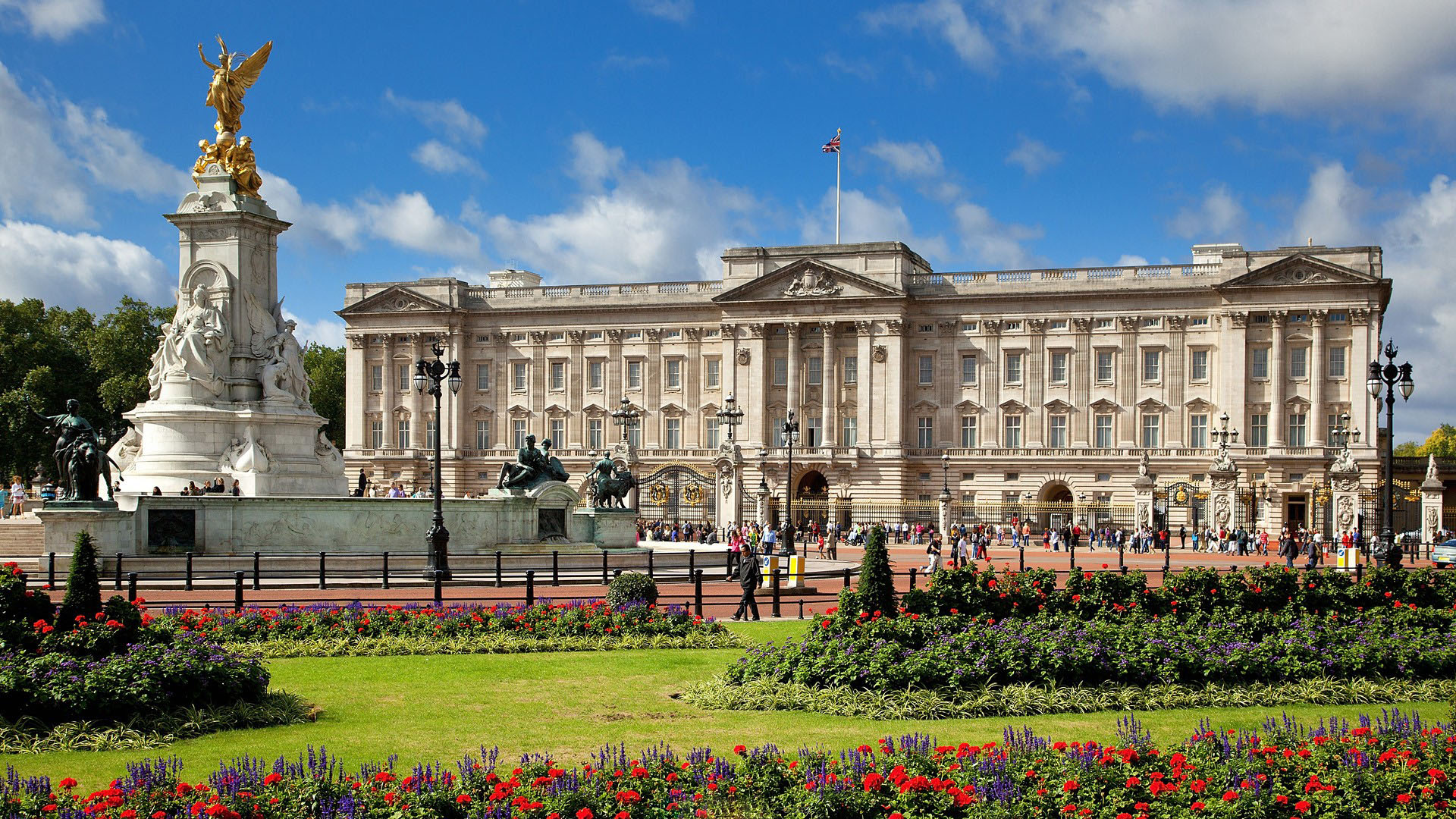 Mljet Island, Croatia
It is considered one of the most beautiful Croatian Islands to visit in Eastern Europe. With its dense Mediterranean forest and Mljet National Park, it is a paradise for nature lovers.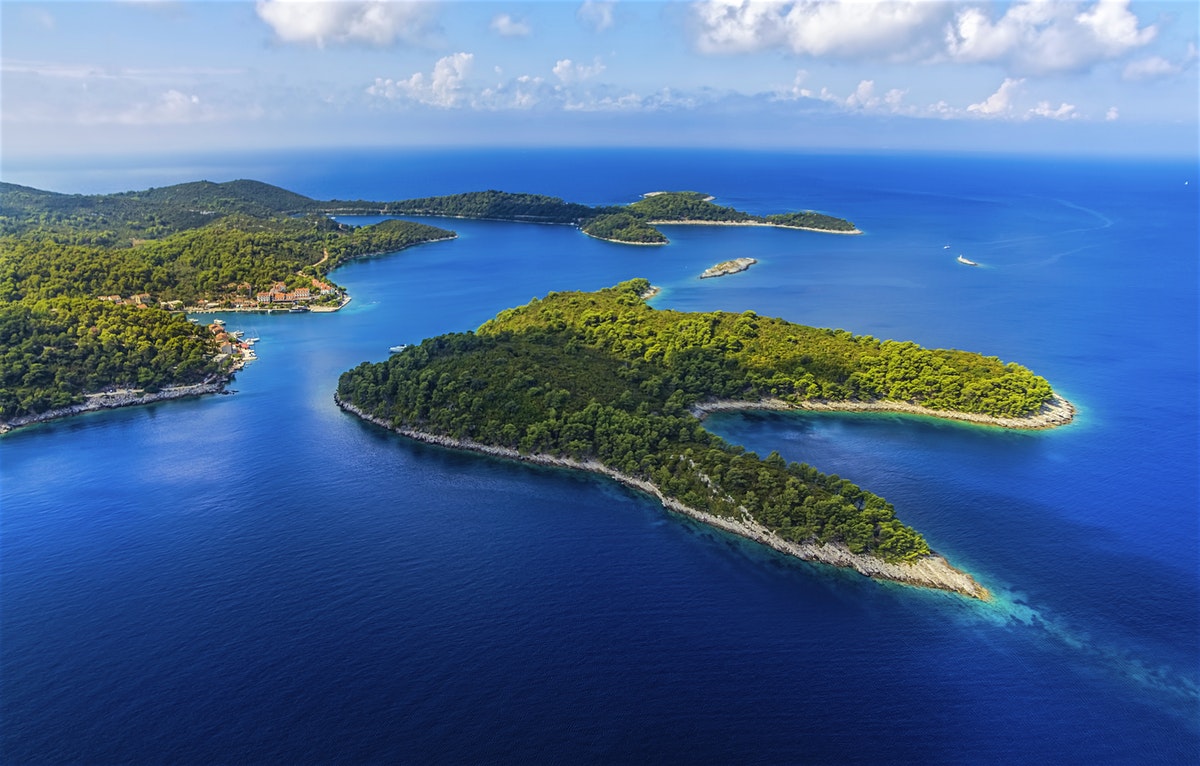 Ljubljana, Slovenia
Ljubljana is the capital of Slovenia and has a rich culture. It has some of the best restaurants, hotels, and museums. Presernov Trg is considered the center of the city's social life.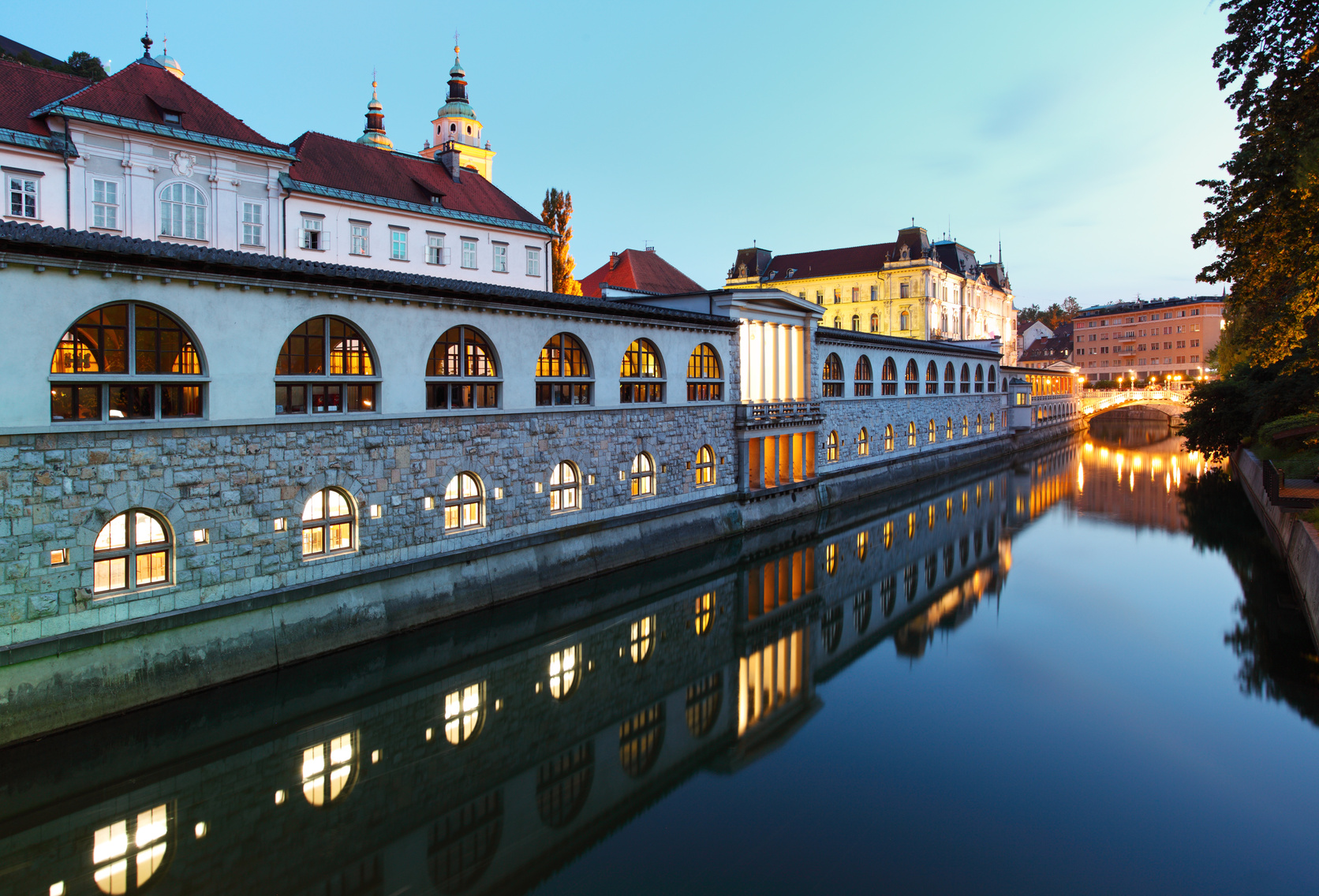 Belgrade, Serbia
Despite this city's bloody history, it now presents a modern picture of funfairs and cheerful cafes.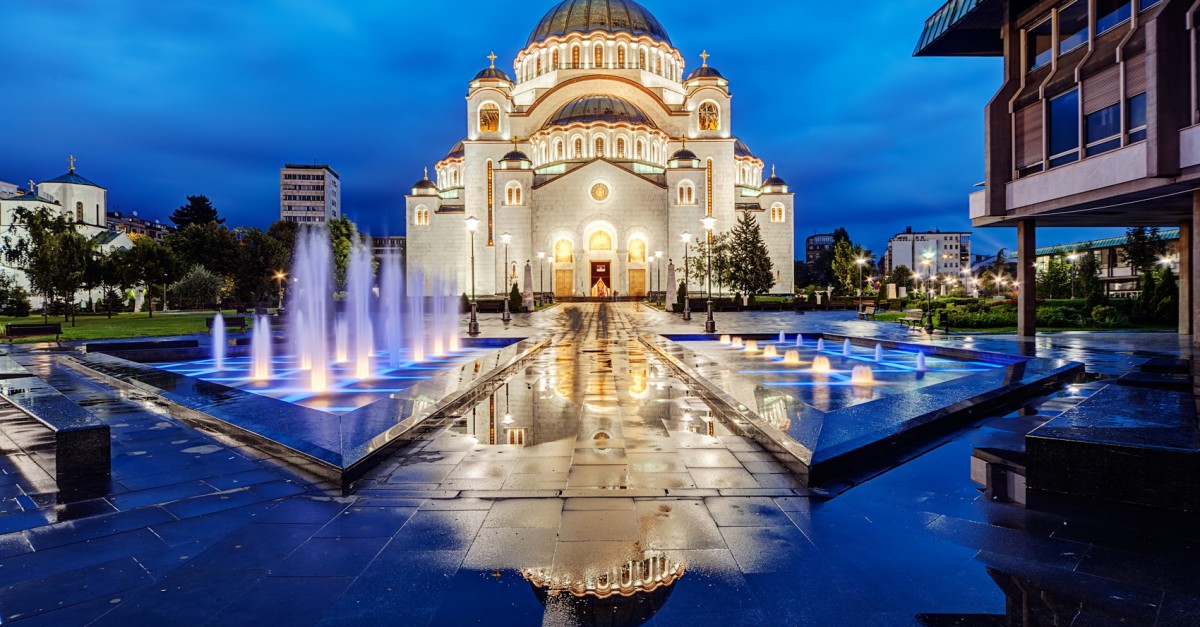 Warsaw, Poland
Like many other cities of the Eastern Europe, Warsaw is a combination of historical and modern culture. It sustained heavy damage during the World War II, but its people worked tirelessly to rebuild the city. Now, it is one of the most charming cities to visit in Eastern Europe.