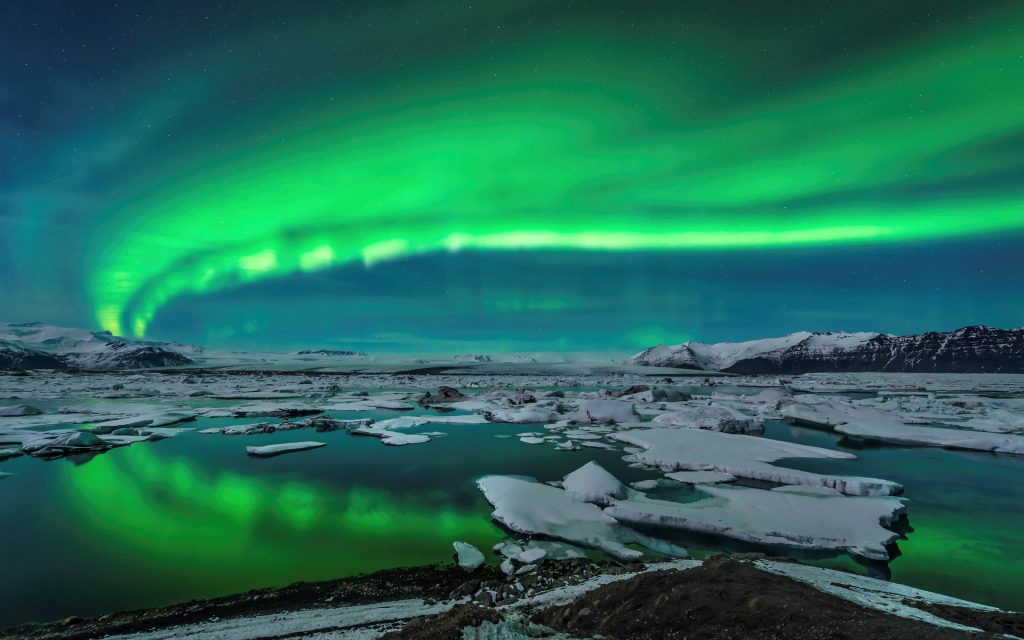 Iceland is among the few places on earth that offer natural beauty almost untouched and unspoiled. If you are a fan of such natural beauty, Iceland is a must-visit place for you. Having an adventure filled Iceland adventure trip needs careful planning, however. Without planning, you might find yourself in an unexpected and unwanted situation. Following are the tips for your next Iceland adventure trip.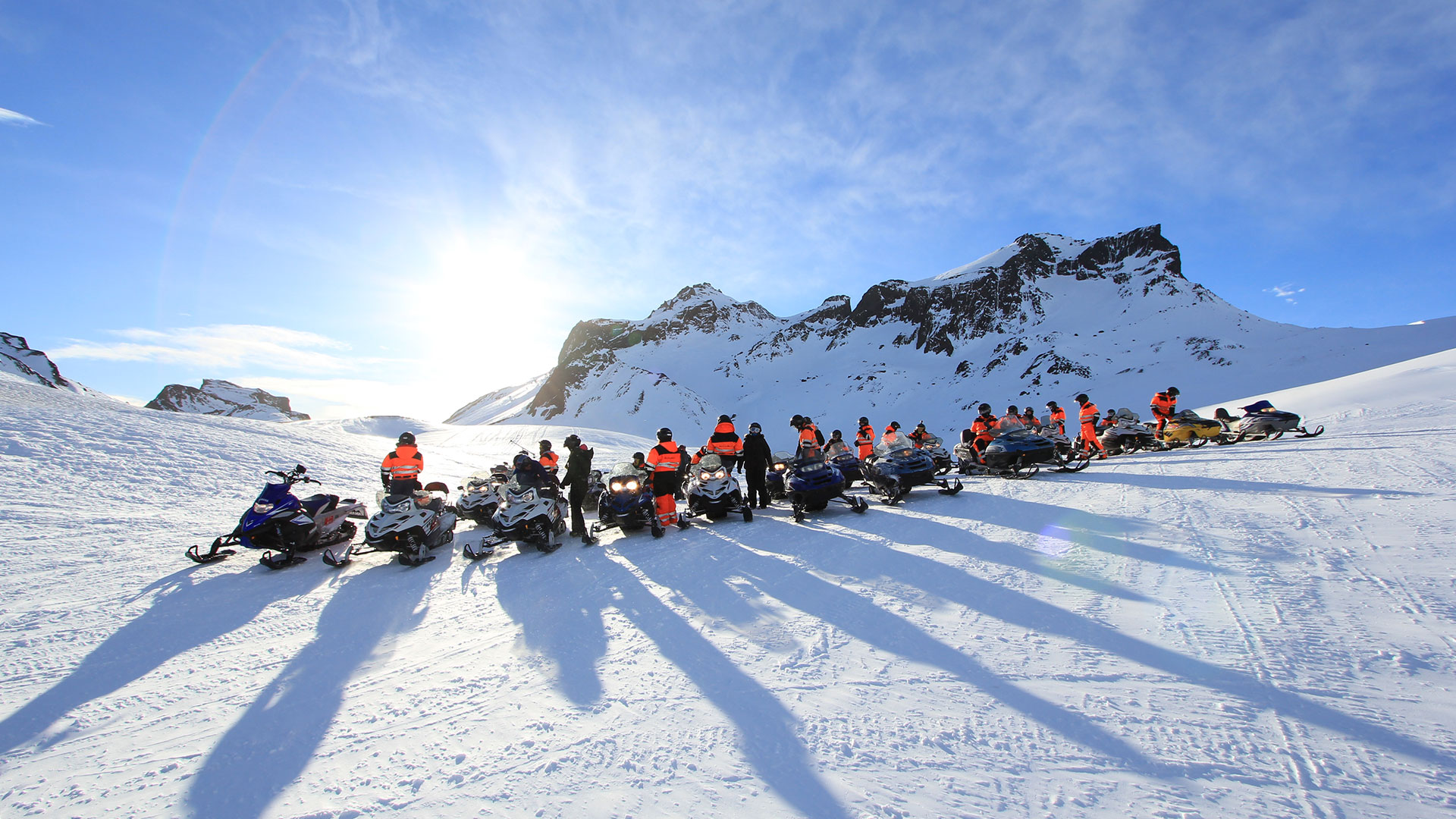 Decide Your Company
Iceland is not a place of hustle and bustle. So, it is better to have a company of a couple of people with you. And it is worthwhile to select your company carefully.
Decide the Places
The places you want to visit will decide the other factors you need to plan. So, before planning anything else, do a thorough research and decide the places.
Take Your Inventory
Plan the things you might need during your trip. Following are some important things to remember.
Binoculars
GPS device
First aid
Flashlight
Hiking shoes
Sleeping bag
Sunglasses
Raincoats and rainpants
Choose Your Vehicle
If you intend to have a drive on the Ring Road – which you should consider – you have to choose your vehicle carefully. The Ring Road is a marvelous but lonely place. You would need to fit your companions as well as the stuff in your vehicle.
Spare Enough Time
An Iceland adventure trip needs one or more weeks. So, plan accordingly as you cannot enjoy the trip in a few days.
Replenish Your Stocks
Replenish your stocks of fuel, water, edibles, and everything else whenever you get an opportunity. You do not know when the next such opportunity will come your way.
Travel Insurance
Travel insurance is a very handy thing for such an Iceland adventure trip. Fortunately, there are many flexible insurance plans to choose from.