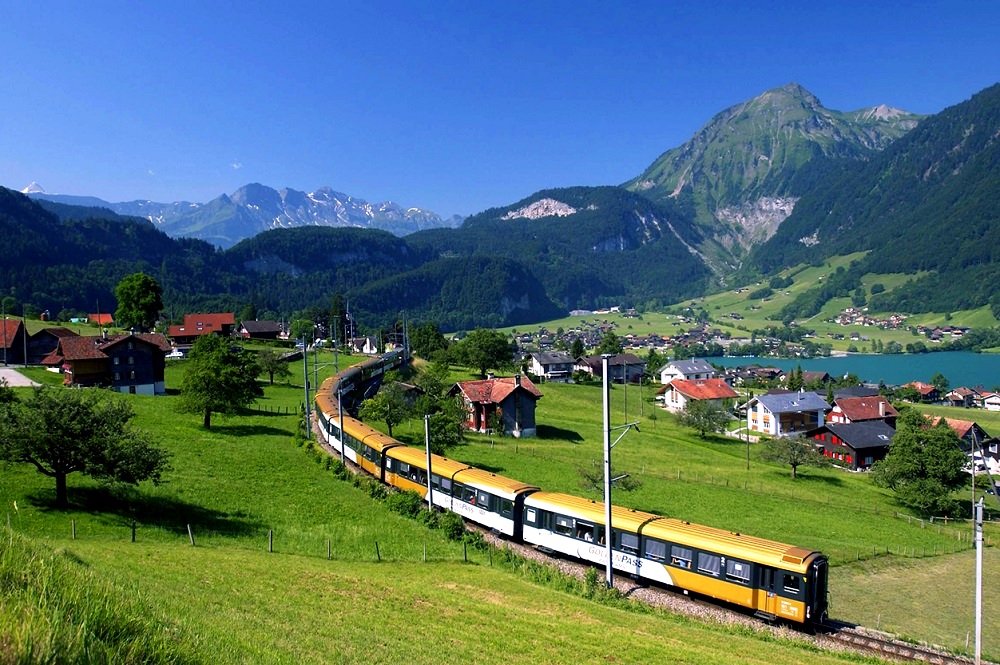 Trans-Siberian Railway system is a part of the longest railway system in the world. It is an affordable and fun way to travel the great cities of the world. It runs from Moscow to Vladivostok. It also connects European and Chinese rail network. Travelers can use this exciting transportation to travel between London and Paris or cities in China, Korea, and Japan. Following are some tips to plan your journey through Trans-Siberian Railway.
The trains, one westbound and two eastbound, leaves Moscow every second day for its 6-night journey to Vladivostok. The train covers a distance of 9,259 kilometers. It has two type of compartments: 1st class with two berths and 2nd class with four berths. In the summer, one-way fare costs around $650 in the 2nd class and around $1,100 in the 1st class. If you are planning to go to Japan or South Korea, there is a weekly ferry available.
There are two routes to China using Trans-Siberian Railway: The Trans-Mongolian line and The Trans-Manchurian line. Two direct trains between Moscow and Beijing are available every week.
The weekly Trans-Siberian leaves for Beijing every Tuesday night. This is a 7,620 kilometer journey and takes six nights to complete. During its journey, the train crosses Siberia, Mongolia, and the Gobi Desert before entering China. Trans-Manchurian train leaves Moscow every Saturday for Beijing via Manchuria and takes six nights.
Many tourists wonder whether this transportation is safe. Trans-Siberian Railway is quite safe for families as well as unaccompanied women. Many women travel through this train regularly. The summer months have the best weather with longer and pleasant days. The winter months are quite cold to get out of your apartment and roam on the stations. The temperature inside the compartments is kept pleasant, however.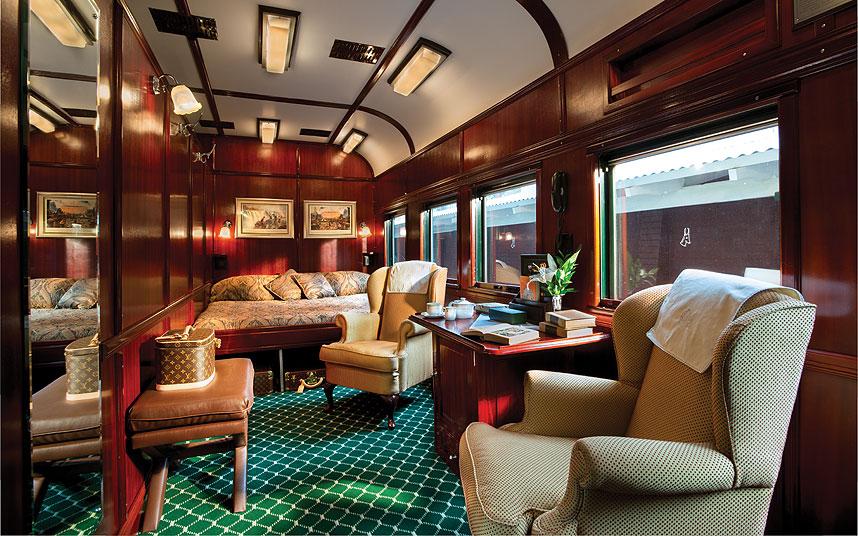 Trans-Siberian Railway is a great transportation for tourist and offers the opportunity to see the landscape during your travel.