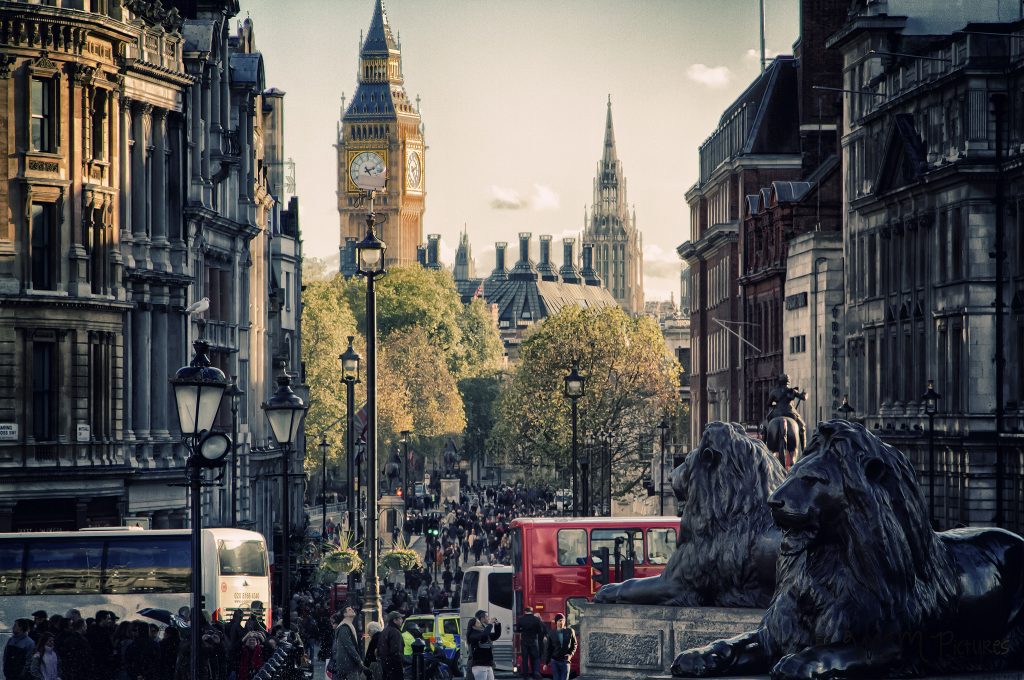 Located on the north bank of Thames, Westminster is a popular tourist destination in the central London.  Its attractions receive the highest number of visitors in London city. Following are some important places to visit during your travel to Westminster.
Visitors in Westminster have many transportation options to travel within the city. The bus and the tube are two of the main options. The Victoria bus station is located in the front of train station. During your travel to Westminster, it is easy to take either train or bus to visit your desired places.
Palace of Westminster
The Palace of Westminster is a major tourist attraction. The royal residence after the Norman Conquest in England, it later became the Parliament building. This is included in the UNESCO World Heritage Sites. It serves as the seat of parliament in the UK.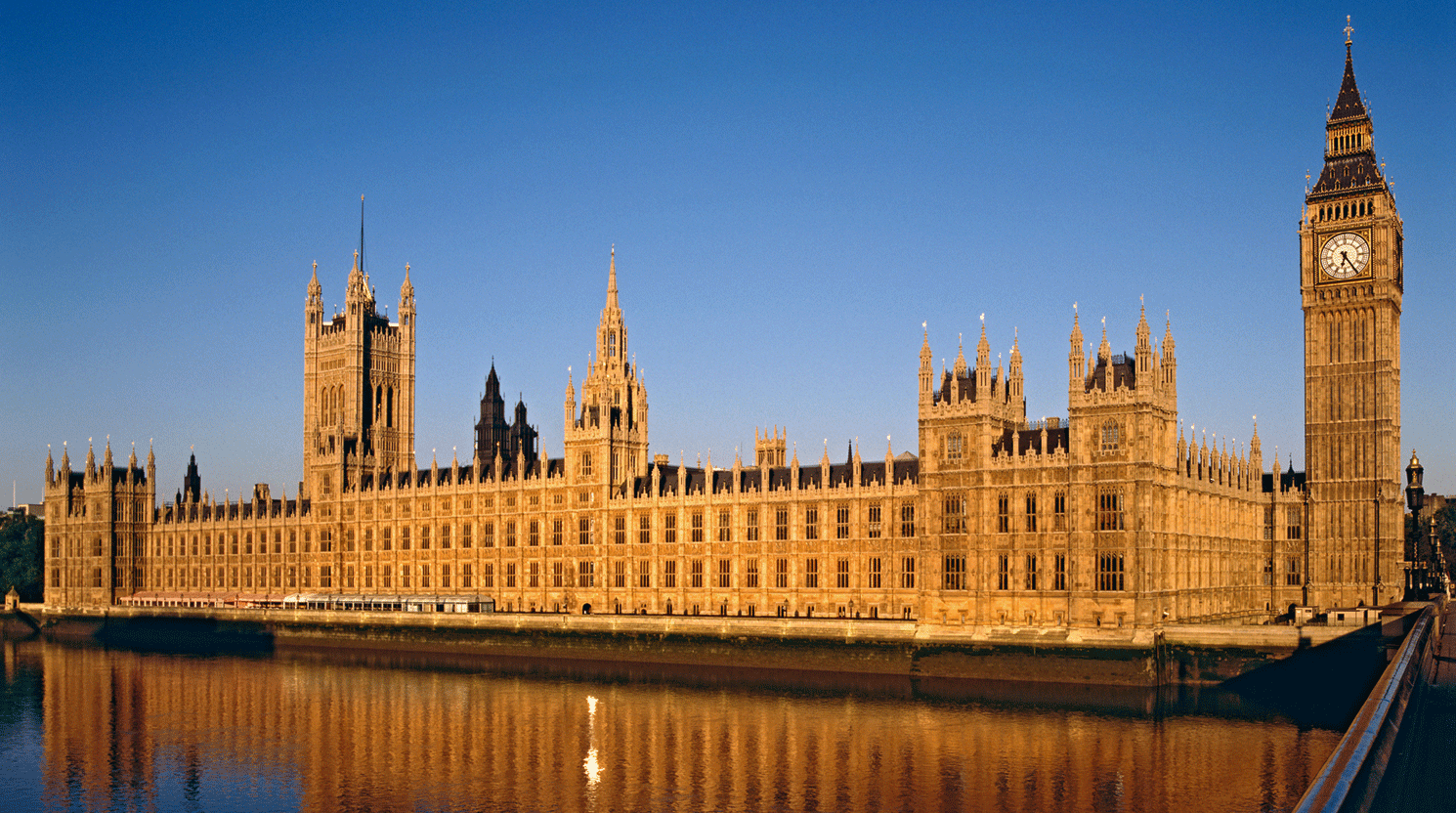 Westminster Abbey
This is one of the most ancient and famous religious building and receives around one million visitors every year. It is the resting place of 17 monarchs of the England and designated as coronation church. It has Gothic style architecture and hosts a huge collection of paintings, stained glass, pavements, textile, and other artifacts of religious nature.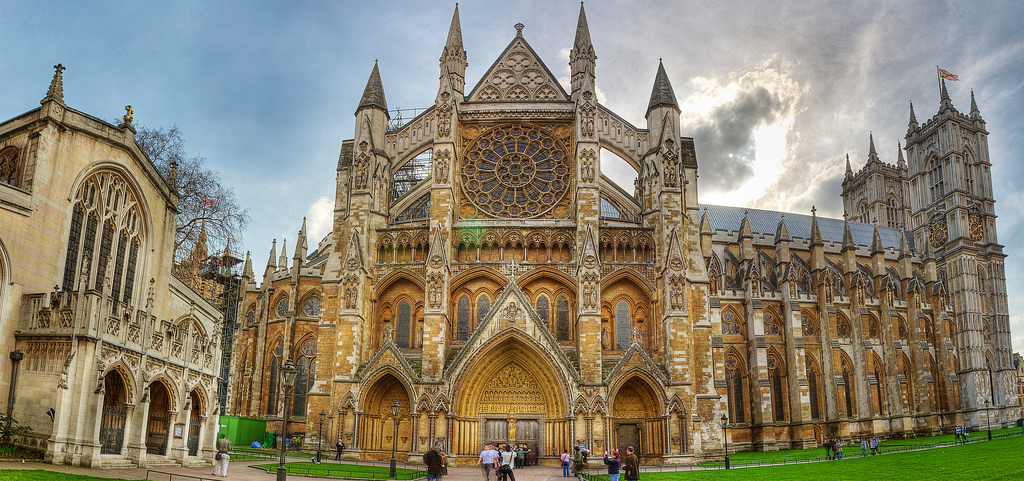 James Park
St. James Park is the oldest of eight royal parks in London. Being the most visited park, it welcomes around one million tourists every year. It has an area of 57 acres and features Horse Guards Parade and The Mall.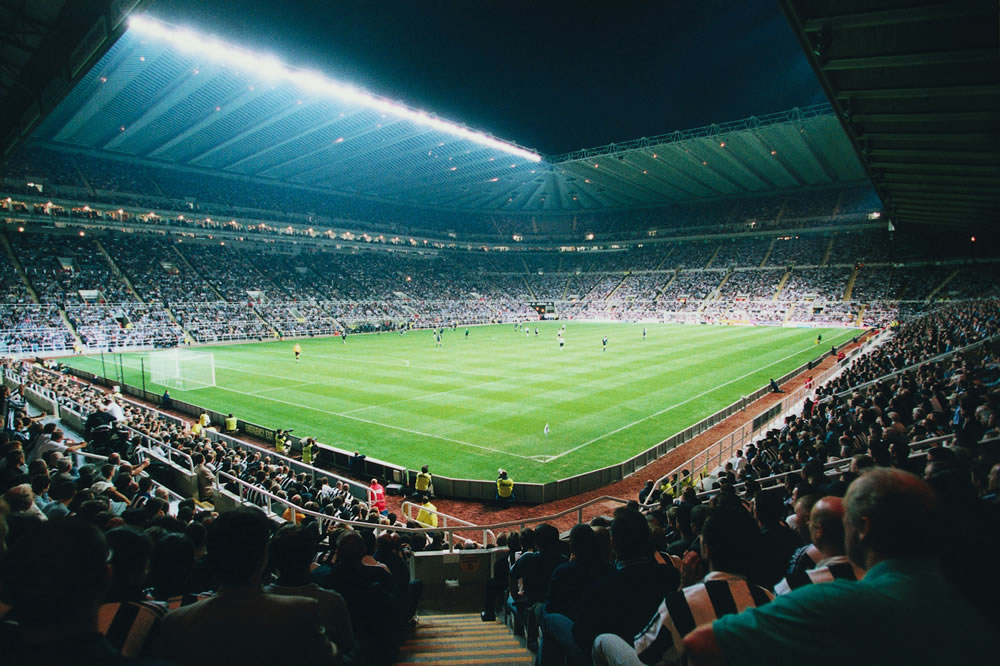 Buckingham Palace
Buckingham Palace is the monarch headquarters in the UK and the official royal residence. If you travel to Westminster during the months of August and September, you can visit this splendid place as it is opened to the public during these months. It has more than 700 rooms and a private garden. The Palace also serves as national celebration or mourning place for the country's public.