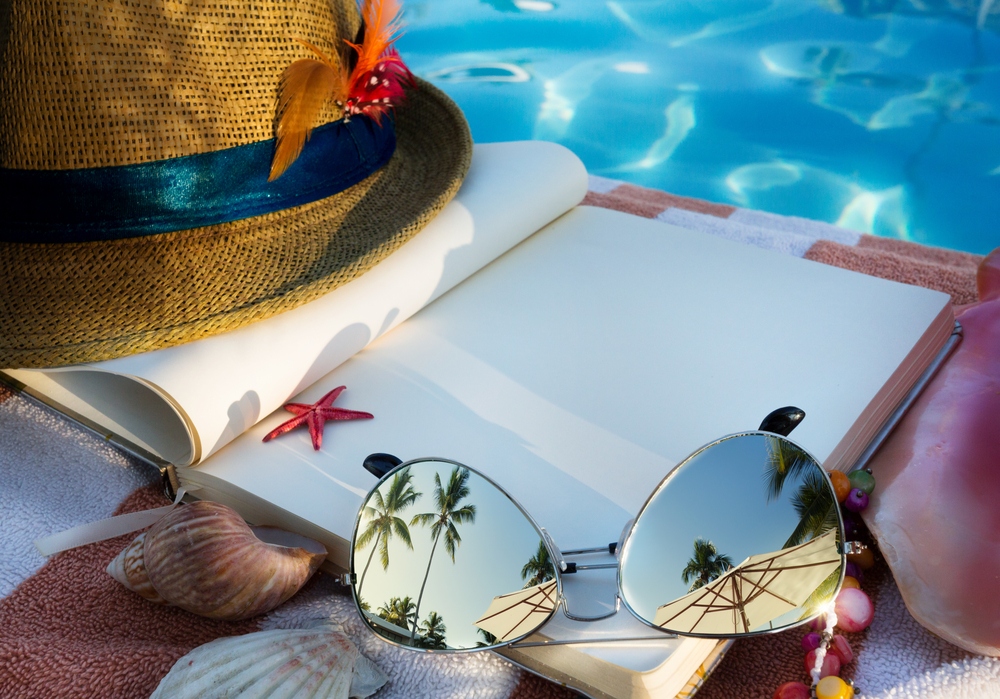 The choice of travel accessories depends on your preferences and the type of journey you are planning. If you are traveling by plane, your travel accessory choice will differ from a person traveling by car or a bicycle. Here is a list of 8 useful travel accessories and you can choose according to your needs and preferences.
Anti-theft Bag
The anti-theft bag is a very useful travel accessory in most cases. You can put your valuables in a bag like Travelon anti-theft classic messenger bag. This bag has an adjustable cut-proof strap that keeps your valuables safe.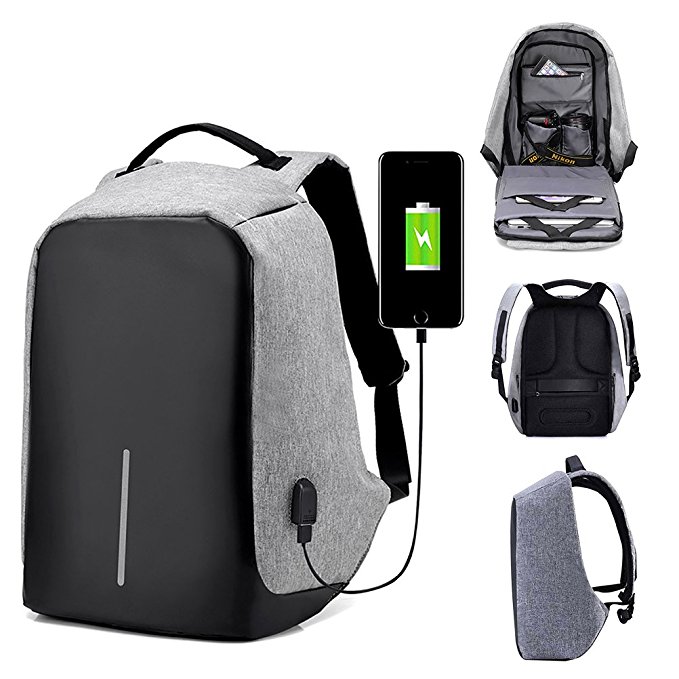 Earphones
Having music quality earphones is a must-have even if you do not listen to music very often. You might find this accessory quite useful at times.
Hooded Neck Pillow
A good neck pillow, like Grand Trunk Hooded Neck Pillow, is a nice accessory to have a relaxing sleep. It has a hood and eye shade for comfort and privacy.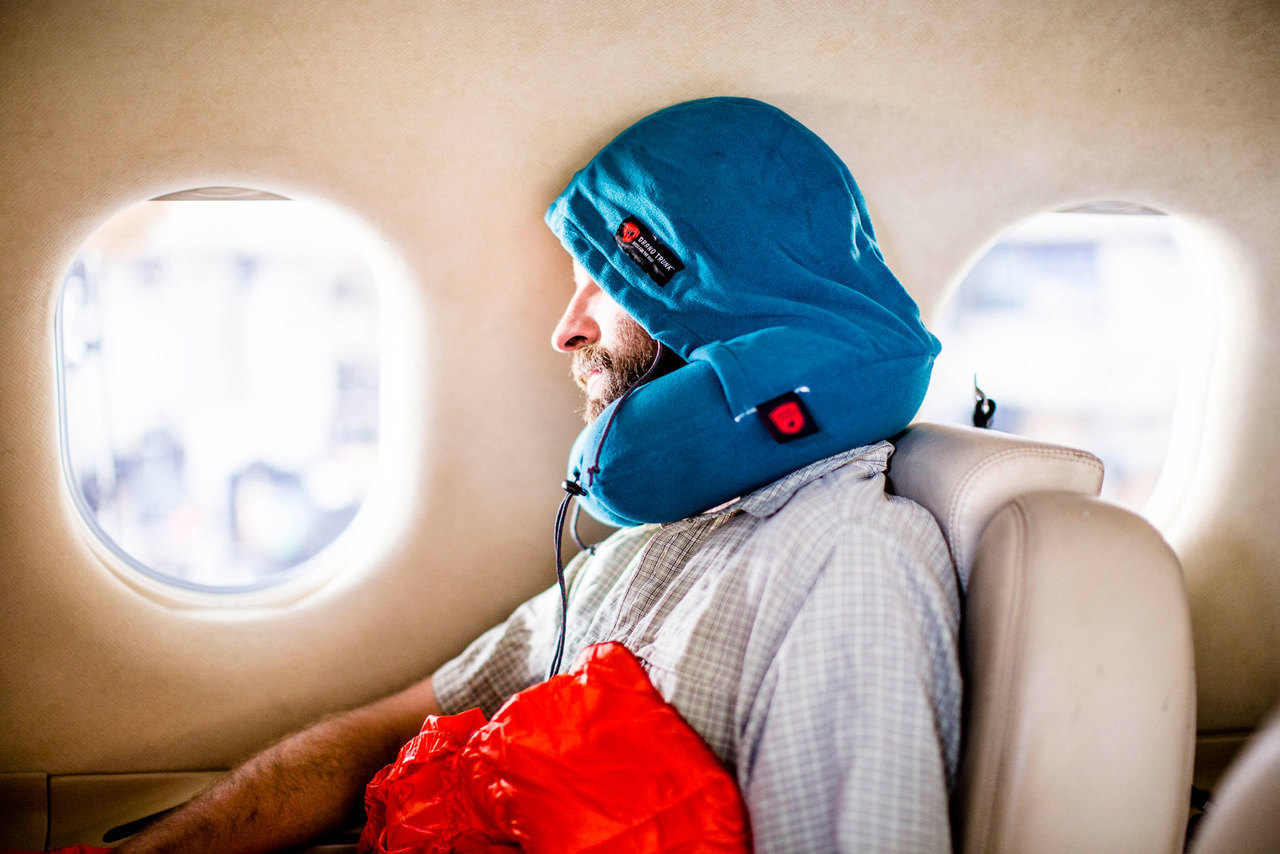 Waist Hydration Pack
Swell Waist Hydration Pack is an ideal accessory if you are planning for biking, hiking, or climbing. It can hold 48 ounces of water and has an extra pocket for small items.
Back Support Pillow
A back support pillow, like Tempur-Pedic Lumber Pillow, is a good choice for cars and planes. It reduces strain on your back while sitting for long periods.
Organizer
An organizer, like Dot&Dot Electronics Organizer, keeps your chargers, cables, and other small electronic accessories safe and organized.
A Mirrorless Camera
Mirrorless cameras are great for travelers as they are lightweight and offer excellent picture quality. Choose any brand according to your liking and budget.
Packing Cubes
Packing cubes, like Ebags Ultralight Packing Cubes, are great for keeping your things tidy and organized. They are very lightweight and does not add much to your traveling weight.