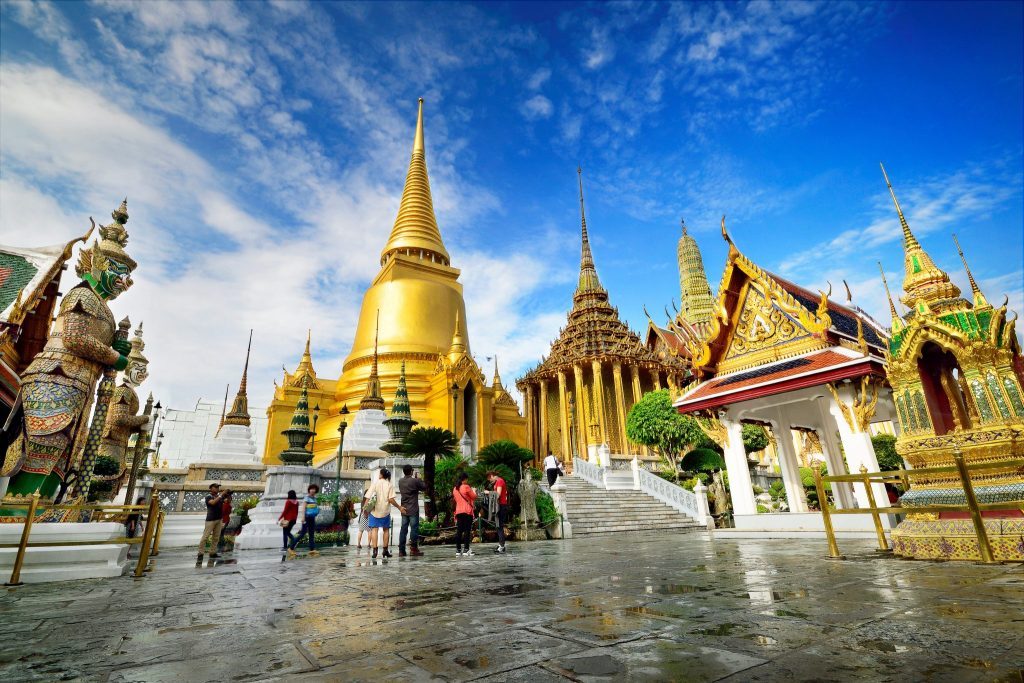 Have you never been to Thailand? Wondering if it's safe to travel to Thailand? No fuss, you have landed in the right place. It all depends on why you want to travel to Thailand. If it's for recreational purposes, it's a safe bet from all angles. There's so much you can do and explore there. In this blog post, we'll let you know why you should visit Thailand if you haven't already.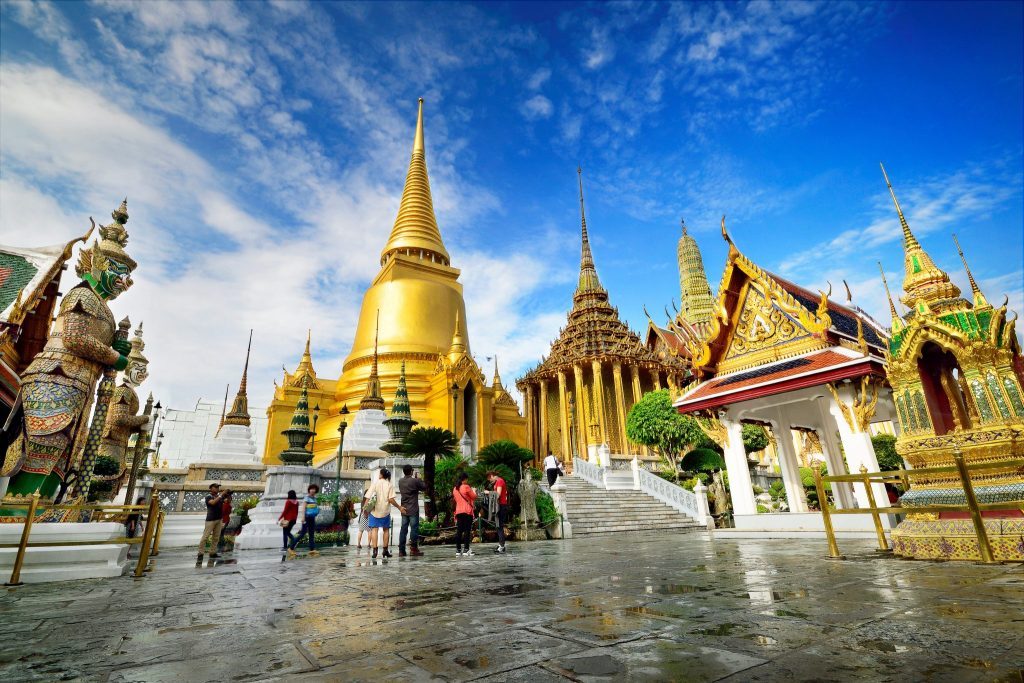 It is home to stunning beaches
When it comes to stunning beaches, Thailand is one of the few countries that spring to mind. Thailand is loaded with natural scenery and beautiful beaches with clear, warm water and picturesque views. You have a huge 1,500-mile coastline to choose from. The most popular beaches include but are not limited to Railay Beach, Buffalo Bay, Lame Thong Beach, Klong Dao Beach, Koh Nang Yuan, Lamai Beach, Thong Nai Pan Noi, and Yai Beaches.
Iconic Temples
In addition to stunning beaches, Thailand is also home to the world's most iconic temples, which are no less than a hidden treasure for archaeologists and history lovers. Buddhism is the biggest and main religion practiced by the majority of people in Thailand. So, it's no wonder why Thailand has the most number of temples on the planet. Pay a visit to any of the temples in Thailand will help you earn amazing life experiences and memories. The most popular temples you can visit include but are not limited to Wat Rong Khun, Wat Pa Maha Chedi Kaew, Wat Phra Si Sanphet, Wat Phra Dhammakaya, Wat Chantaram, Wat Pho, and more.
The Ultramodern Cityscape
The capital Bangkok is the most populous city in the country. It's widely known for its vibrant street life. It has the country's one of the top leading shopping malls and centers, where you can satisfy your buying needs.