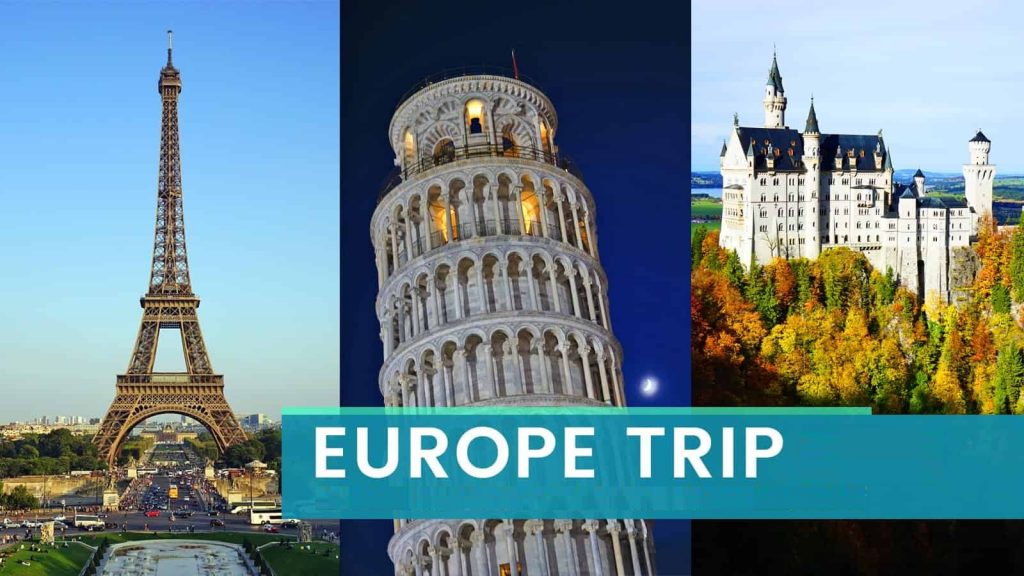 ETIAS – All about the New Visa to Travel to EuropeDid you know that from 2021 all US citizens will the ETIAS visa to take a trip to Europe for tourism for 90 days?
In this article, we will talk about what the ETIAS visa for US citizens in Europe is and how it works and give you the important tips you need to know to apply for ETIAS visa.
ETIAS for US peope in Europe
From 2021 onwards, all US people over 18 years old who need to enter Europe and travel the continent for tourism for 90 days, every 180 days they must have an ETIAS visa, applicable for 3 years.
You can apply for this visa through an online form.
Online application form
You can order an ETIAS online and daily; Just fill in the online form with your details such as: full name, place and date of birth, gender, destination, phone and email number, academic or current employment information, passport information or other valid travel papers and member country of arrival.
In addition to completing and valid travel papers for 6 months, you must complete an ETIAS eligibility questionnaire with basic and safety questions.
When completing the form you will be required to submit the ETIAS fee. Your application will be submitted, processed and reviewed by the visa mechanism security system.
If your request is approved, you'll receive your ETIAS travel approval attached to your verification email. If rejected, you will have an email with the reasons for the refusal and will have the right to appeal.
Travel to Schengen countries
US citizen traveling to Europe from 2021 onwards must have at least two duplicate copies of their ETIAS travel permit and carry them with them throughout the Schengen Area.
You will be needed to present your ETIAS visa before boarding (if traveling by plane, boat, etc.).