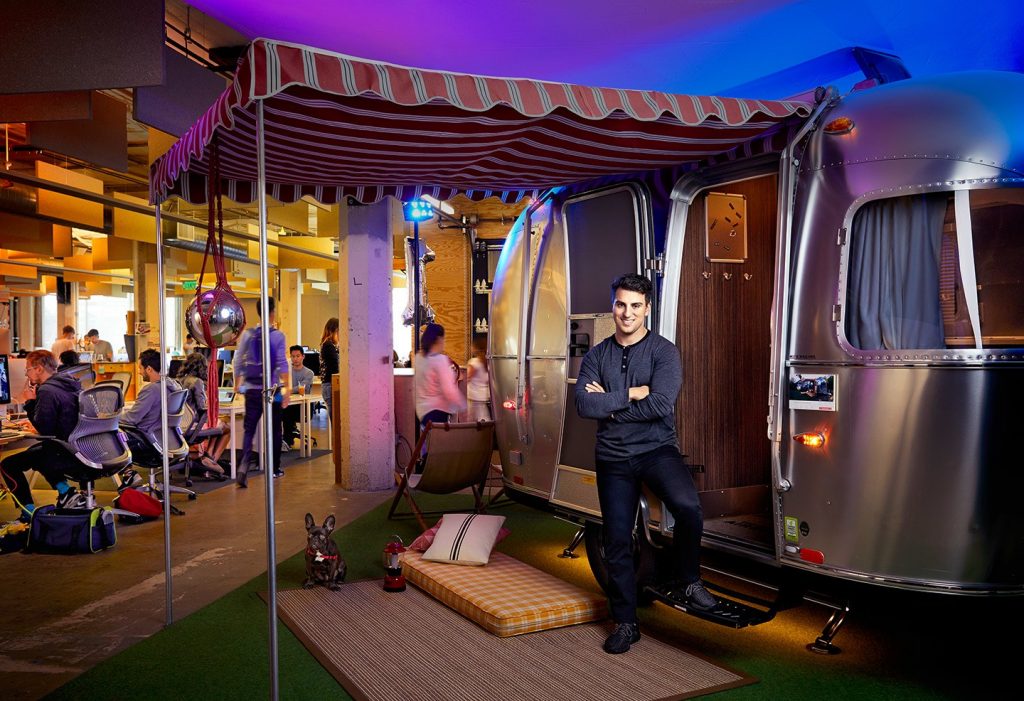 Both Couchsurfing and Airbnb provide accommodation solutions to people, especially those looking for affordable accommodation options. However, both services differ in many respects. Following is a comparison of both service to make it easy for the travelers to decide.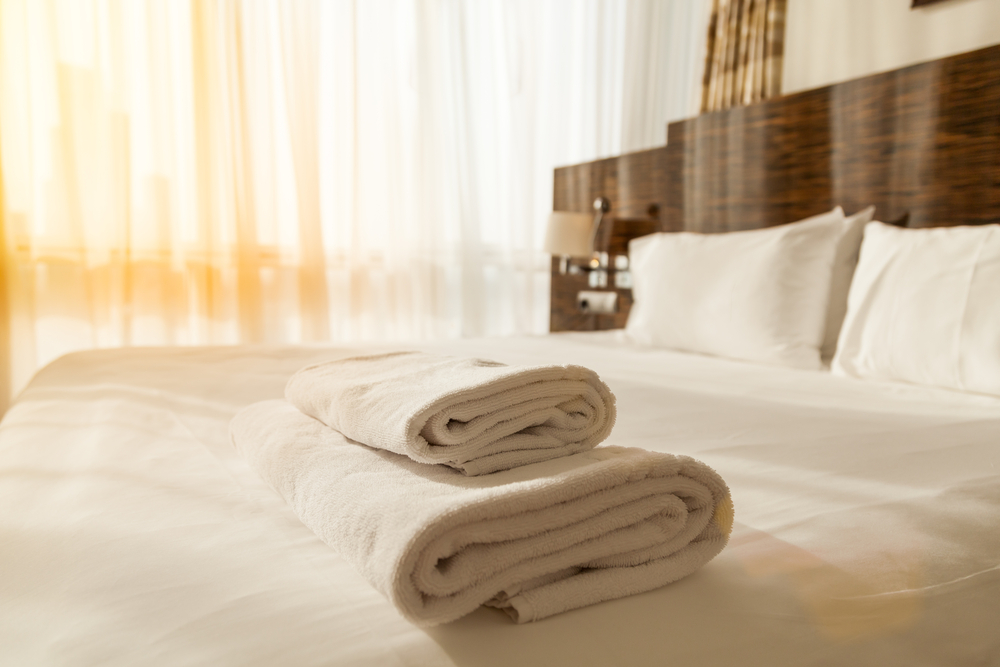 About Company
Couchsurfing was launched in 2004 and has a community of 10 million people worldwide. It is more like a social platform where you have the option to become host as well as ask other people to host you. Airbnb was launched in 2008 and has around one million listings.
Pricing
Couchsurfing members do not charge their guest for a stay. On the other hand, Airbnb listings offer accommodation for a certain rent.
Fee
As Couchsurfing free, there is no rent and no fee involved. Airbnb has a fee of 3% for the host and a fee of 3% to 6% for the guest.
Profiles and Listings
Couchsurfing profiles do not have accommodation listings. These are user profiles, just like any other social media profile. On the other hand, Airbnb has listings where the users list their property and the rent.
Accommodation Options
Couchsurfing users often offer shared accommodation. You will have to stay in the same house with your host and probably share the room as well. On the other hand, Airbnb has different options for accommodations. These accommodations include shared as well as private rooms, and even private homes.
Safety Features
Both Couchsurfing and Airbnb recommend the hosts and guests to take extreme caution. Airbnb has a verification process where they verify IDs and identities of their guests and hosts. Couchsurfing has an optional process of verification. However, Couchsurfing has ratings and reference features where a potential host or guest can review it before making any decision. If in doubt, the user can contact support, for both Couchsurfing and Airbnb.