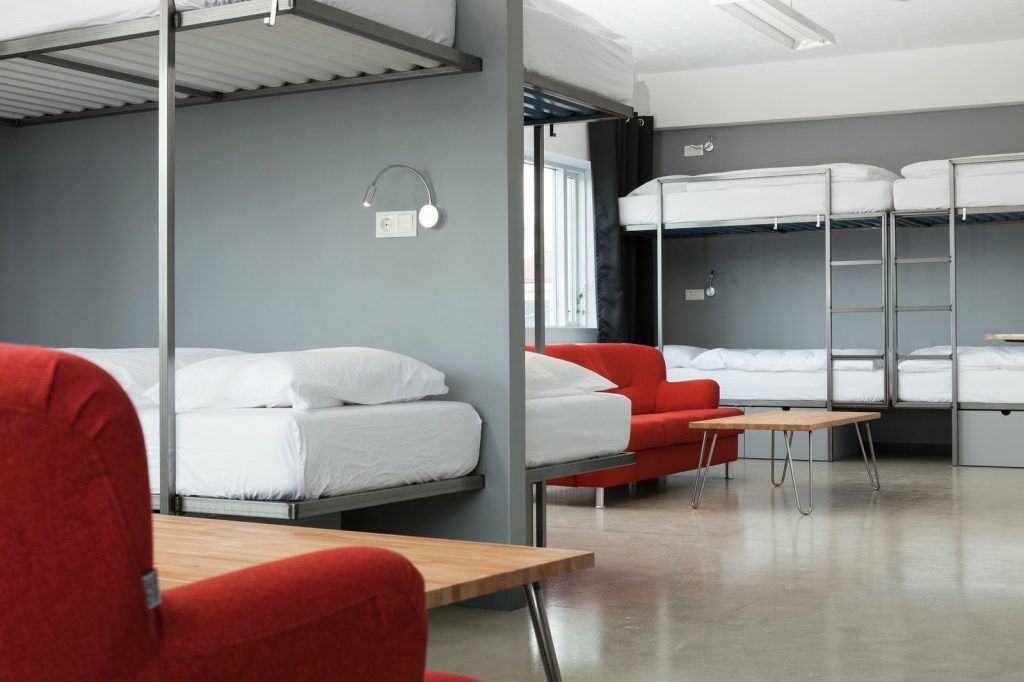 Hotels and hostels both provide accommodation to travelers and tourists. However, the accommodation in hotels and hostels differ in many ways. Having the right expectations during your visit is very important to have a pleasant stay. Following are some important points that distinguish a hotel from a hostel.
Price
Price is the main consideration when choosing between a hotel and a hostel. Hotels tend to be costlier than hostels. You might find even the cheapest hotel to be costlier than a hostel.
Privacy
Hotels have more privacy as compared to hostels. Most hotels offer separate rooms with separate washrooms while most hostels offer shared rooms with shared washrooms.
Housekeeping Services
Hotels offer housekeeping services while most hostels offer limited or no housekeeping service. Most hostels offer bedsheets and blanket, but there are hostels that do not offer these either.
Socialization
While hotels offer more privacy, hostels offer more socialization opportunities. There is often a common room in hostels where guests can sit and socialize with other guests. Many hostels offer pool table as well. Some hostels offer kitchen facility where guests can cook or heat the food.
Extra Amenities
Hotels tend to offer more amenities than hostels. Hotels often offer a TV and cable in the room, a telephone, a refrigerator, and Wi-Fi to their guests. Hostels might or might not offer these amenities. Nowadays, most hostels offer Wi-Fi and some of them offer TV in the common room.
Hotels are preferred by people who need more privacy and comfort. These include business travelers and leisure travelers. On the other hand, hostels are preferred by backpackers and students, who need an accommodation without spending a lot of money. Both hotels and hostels provide accommodation. However, the choice depends on your specific needs and your budget.