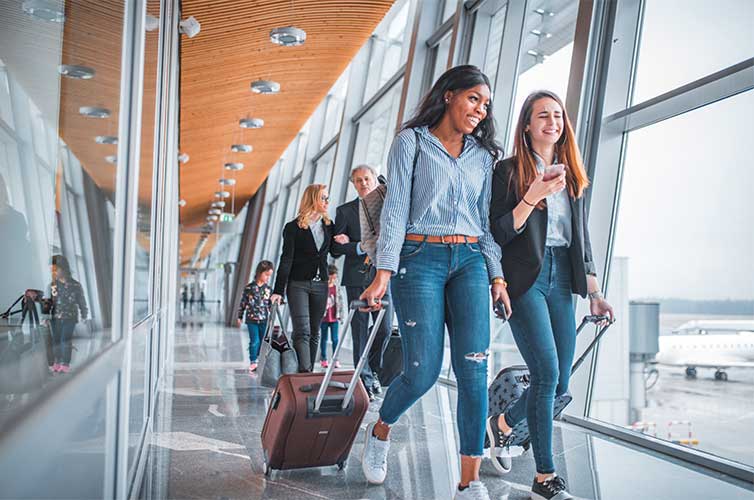 What not to pack
Explosive and flammable things are not allowed by all airlines, both in personal luggage and checked baggage. These items include lighters and fireworks.
For security reasons, you cannot store objects in your hand luggage that can be used as a weapon, such as scissors, tools or corkscrews.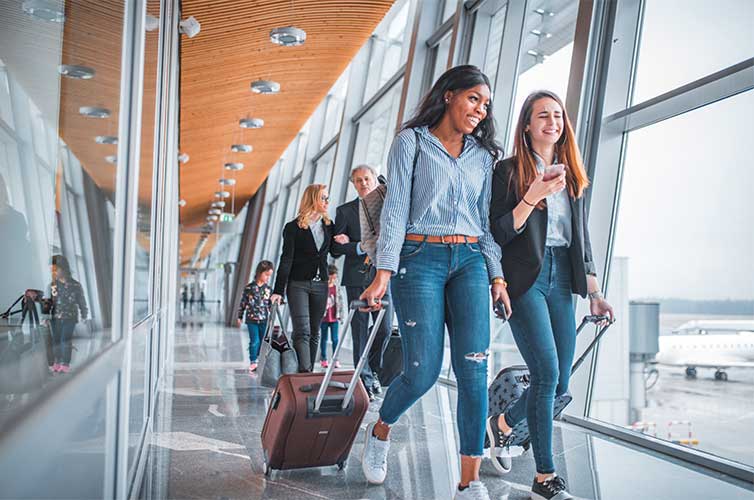 Packing is a true art
Every airline has special rules regarding the weight and size of luggage. It's important not to carry bags that exceed the limits, or you risk paying a fee for excess baggage.
Some airlines permit you to take a personal item to the plane with your hand luggage – a purse or backpack for your notebook. Pack your luggage in a way that makes it easier to take something out during a security check.
Reaching to the airport
Try to reach the airport before time to complete all immigration process easily. Take a good and comfortable route to airport with cheap car rental in Innsbruck Airport.
Entering the boarding area
Your luggage is not the only thing that will be checked at the airport, as you must also pass through a security checking. When it's your turn, grab a basket located near the mat, empty your pockets and put everything in the basket. Take off the jacket, sweater, scarf, watch and cell phone.
Your items will go through a scanner on a conveyor and you will go through a special door. Airport staff may also ask to remove the shoes if the alarm goes off.
Every country has special rules
The customs rules on the transportation of alcohol, tobacco, food and plants are the same as in most countries. When you leave your country, each country has special rules. 
Rules can also be applied to money or valuable objects like art pieces, historical things and animal body parts, such as ivory.