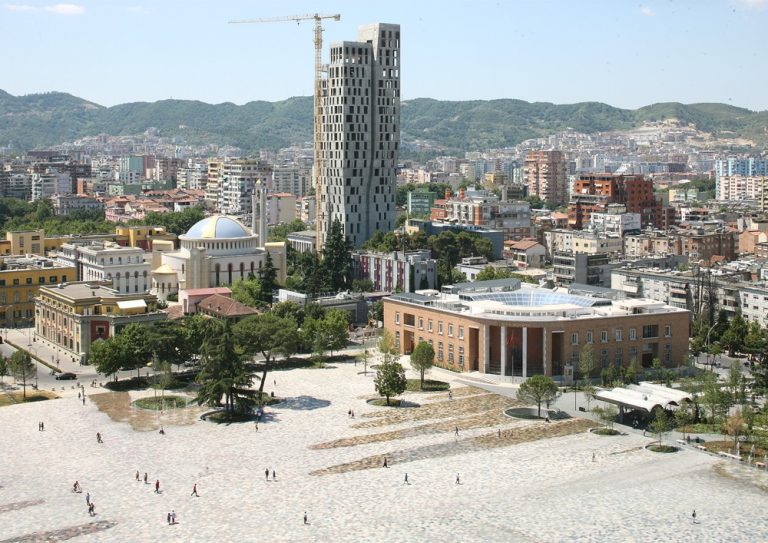 How about starting to plan the trips of 2019 by putting on the list destinations beyond different, but beautiful and full of charms? Albania is one of those places that will be super worth visiting this year and, even, is among the most interesting and incredible countries to visit! But, why is it? What's so special about there?
And among so many attractions to visit, the beaches are, in my opinion, the highest point. Come with me to check out the best tips of tourism in Albania!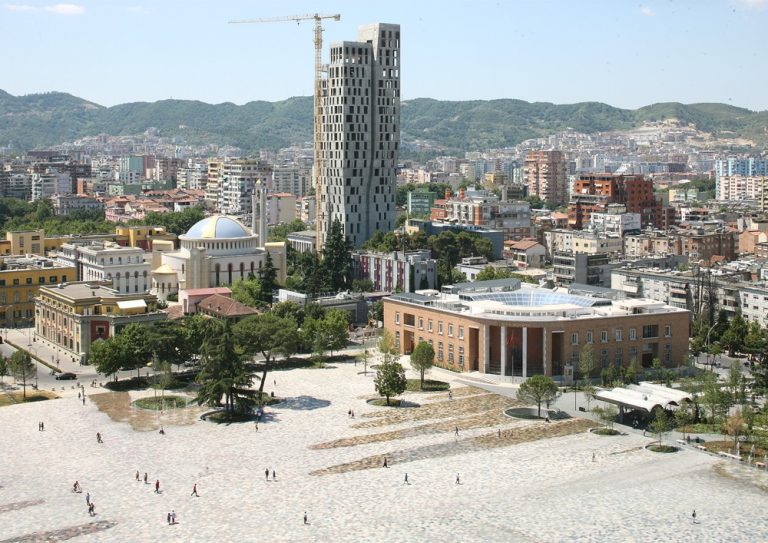 What to do in the capital
Tirana is the name of the capital of Albania. This charming city has a very colorful architecture and its buildings are mostly pastel. And everything happens around the city's main square, called Skanderbeg, which is marked by a statue of a national hero.
The first stop is north, where the National History Museum is located, with many works and pieces from prehistoric times to the darkest periods of the communist dictatorship that the country experienced, in addition to the anti-communist revolts of the 20th century. That is, this museum is one of those tours that you need to do calmly to check everything up close.
Returning to the square, visit the Et'hem Bey Mosque, built in the 18th century and the Clock Tower, a monument also created at the same time. The cool thing about the tower is that you can climb to the top and have a panoramic view of the entire city – and take beautiful pictures.
Now if you want to go deep into the history of the country and visit a really incredible place, you need to know Bunk'Art 2. It was opened in 2016 and the most recent in Tirana, dedicated exclusively to telling everything about the communist regime. Before, the site was a bunker, highly secret and designed to protect military personnel in the event of a nuclear attack.