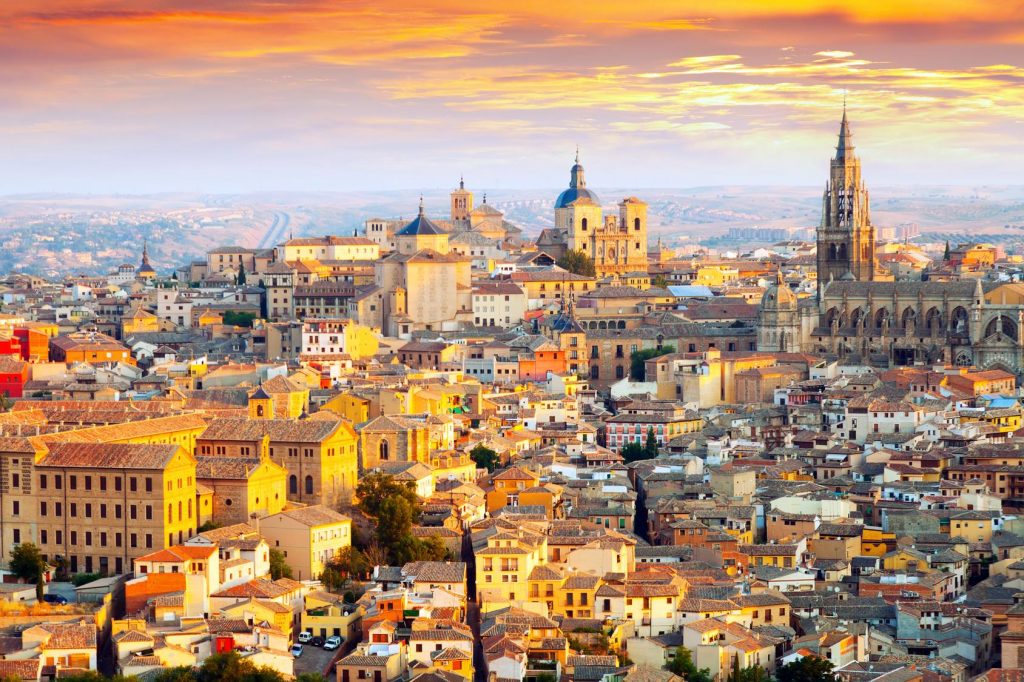 Spain is a nice place to visit for your next holidays. Granada is a province and a city in the Spain situated in the southeastern part of the Genil River, and near Sierra Nevada Mountains. Granada was the last stronghold of and the capital of the former Moorish kingdom of Granada. Following are the 8 tourism facts about Granada, Spain that a tourist should know.
Granada, Spain is a marketing center for the agricultural area of the Vega plains, and its industries include paper manufacture, food processing, woolen items, and linen.
Caves in the Albaicin district of Granada are still inhabited by Gypsies. The Darro River and the Alhambra hills divide the Albaicin for the Antequreuela section.
Great Palace of the Alhambra is the central building in Granada. Most of the buildings on the Alhambra hill were made by the Moorish rulers of Granada before 1358 AD.
The Moorish citadel is the oldest part of the Alhambra and was built in the 11th Alhambra means "the red" in Arabic, and is due to the red bricks of the citadel.
The Moorish palace of the Alhambra is situated in the east of the Alcazaba. The palace consists of the Gate of the Judgement, galleries, halls, courtyards, The Court of the Lions, The Hall of Two Sisters, and the Hal of Abencerrajes.
The summer palace of the sultans is the most important building in the lower slopes of the hill. It has roses, myrtles, and oranges. The wood in the area contains elms planted in the era of Duke of Wellington in 1812 AD.
After the conquest of Granada, Spain in 1492, Christians build the Gothic cathedral in 14th and 15th century and the Church of Sagrario in the 18th
The Carthusian monastery of Cartuja of the 16th century serves as an observatory.