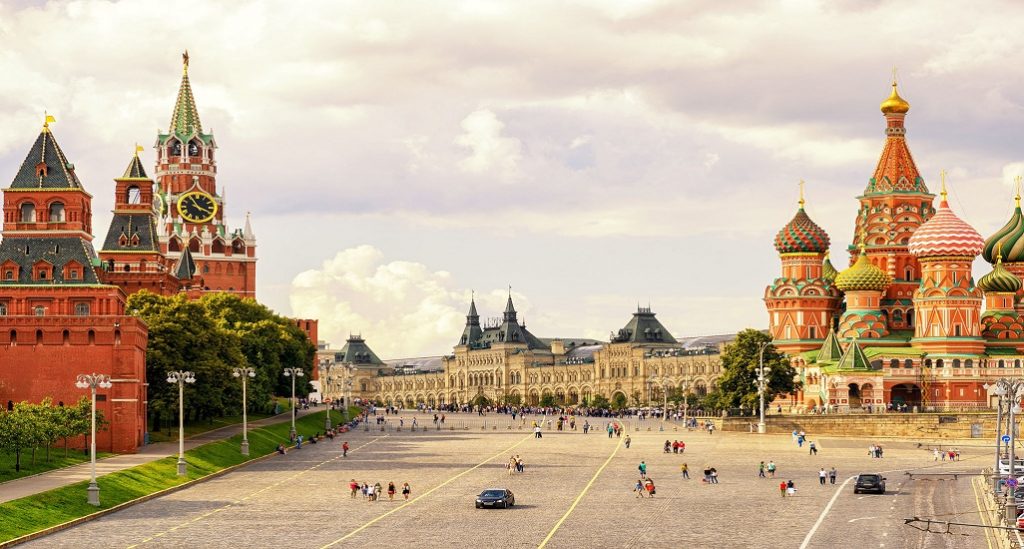 Knowing in advance what to do in Moscow, the beautiful capital of Russia, is one of the first steps to planning a magnificent roadmap to that country.

To know what are the most recommended tours and places to visit, check out some tour packages and also follow our post.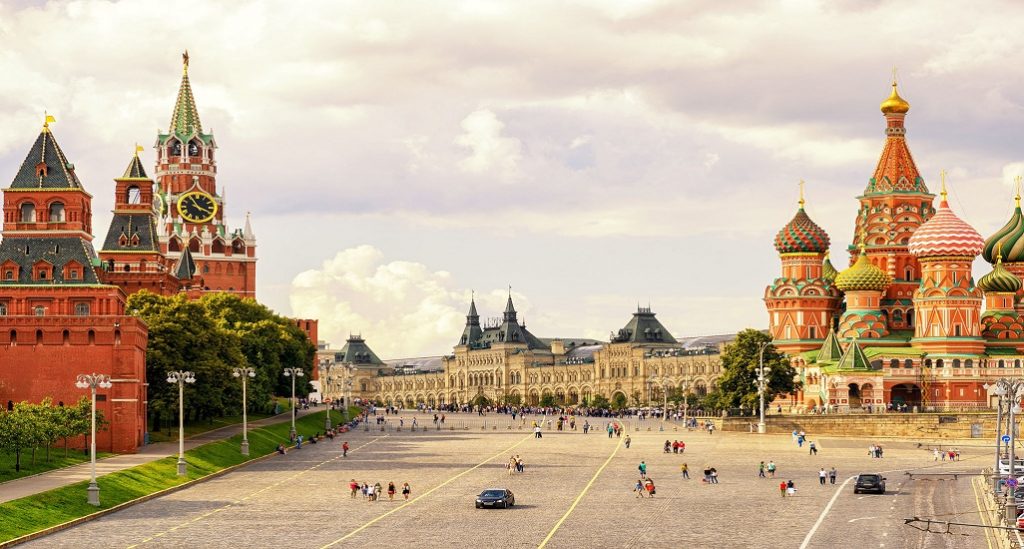 1 – Visit the Cathedral of Saint Basil
This is undoubtedly one of the main postcards of Russia, being a place visited by tourists from all over the world.

This imposing cathedral has an imposing architecture with cupolas in the Russian style, being rich in colors and numerous details whimsically worked.

2 – Stroll through the Aptekarskiy Ogorod Botanical Garden
Moscow is also renowned for its beautiful gardens, this being one of the most frequented by tourists.

With ample green space and immense diversity of flowers and trees, it is the ideal place to walk, breathe fresh air and, of course, take great photos.

3 – Visit the Bolshoi Theater
It is not by chance that this is one of the most beautiful (and famous) theaters in the world. Renowned for its beautiful and luxurious architecture, in this theater you can watch beautiful performances of traditional Russian ballet and also musical performances by orchestras.

4 – Taking photos in the Moscow Metro
Although it may seem strange a subway to be considered commendable place to ride is just that when it comes to the Moscow station.

The reason is that the architectural beauty of this place and countless details whimsically worked with beautiful chandeliers, paintings, pilasters even remember a palace.

5 – Strolling around the Red Square
With great historical importance for the country, this square houses important sights of the city, not being able to stay out of what to do in Moscow.

This square houses: St. Basil's Cathedral, Tomb of Lenin (a Russian revolutionary), Alexander's Garden and an excellent mall where tourists love to rest and contemplate the beautiful space.