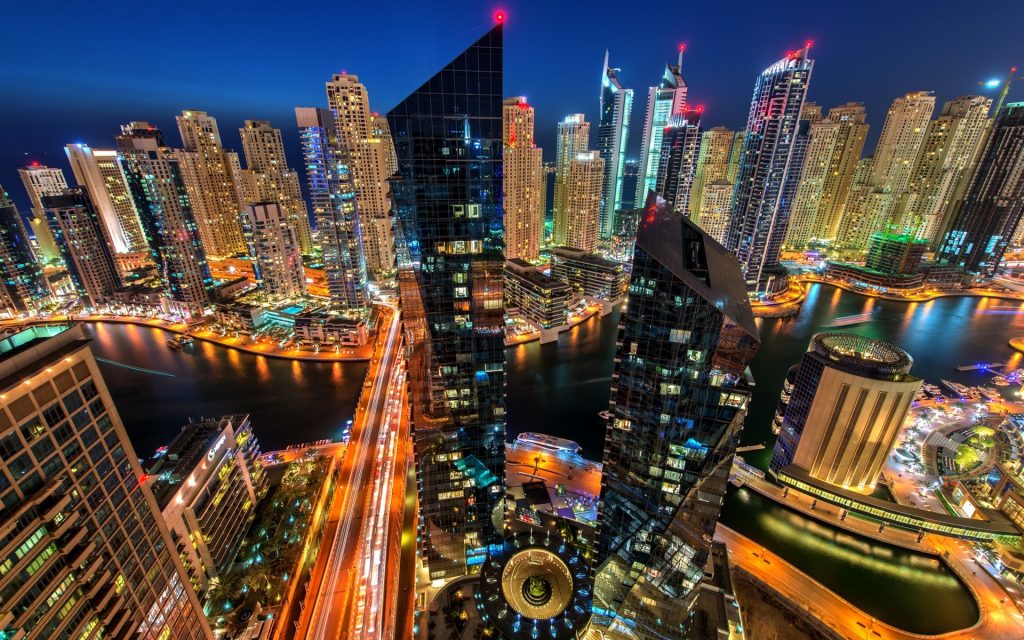 Dubai is one of the world's favorite tourist attractions. To be precise, it is ranked No. 1 for "best places to visit in Africa and the Middle East," No. 2 for the "best winter vacations," and No. 10 for the "world's best places to visit" by US News travel guide. Following are the tips to get the most out of your Dubai visit.
Best Months for Dubai Visit
Dubai is very humid and hot in the summer months. It is fine if you want to enjoy indoors; but if you want to enjoy outdoor activities, visit between the months of November to March.
Best Places to Visit in Dubai
Dubai is famous for different kinds of places. For malls, Dubai Mall is the largest in the world. The Mall of Emirates is another famous mall. Burj Al Arab is a famous modern architecture and serves as a hotel. Burj Khalifa is another famous modern building – currently the tallest in the world. Jumeirah Beach is a favorite place for sun-seekers where the sun shines almost the whole year. Other attractions include Ski Dubai, Gold and Spice Souks, Jumeirah Mosque, Dubai Desert Conservation Reserve, and Dubai Museum.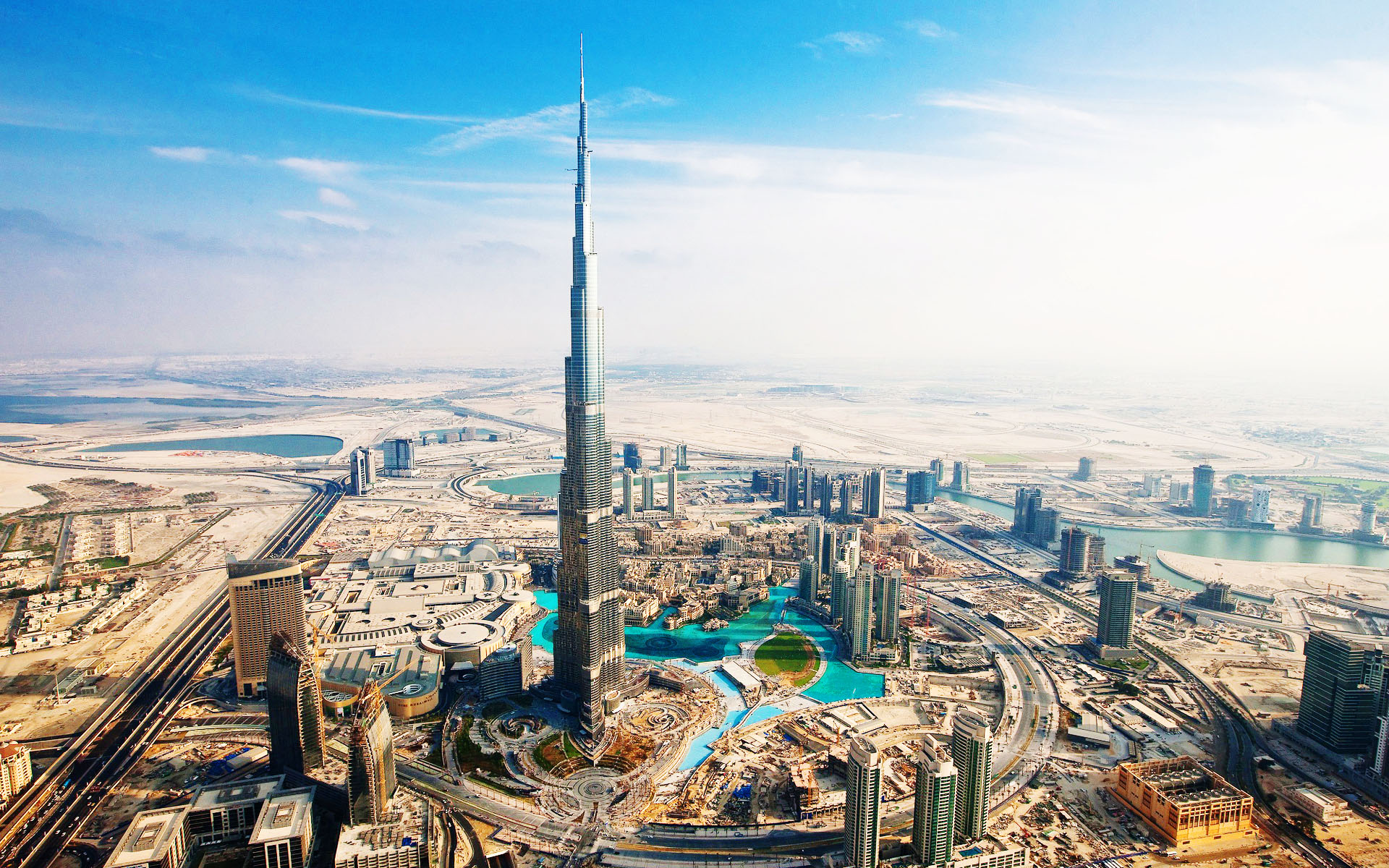 Best Hotels in Dubai
There is a large number of hotels in Dubai. The hotels have different prices and facilities, and it is wise to do a thorough internet search before your Dubai visit. Most hotels are quite expensive but you can find many affordable hostels if you are not looking for luxury.
Culture and Customs of Dubai
Dubai is one of the seven emirates that constitute the United Arab Emirates. It has a nice mix of decent and modern values. You can dress the way you want, although, some places might have a decent dress code. Alcohol is only served in luxury hotels, which might be expensive than what you are accustomed to.