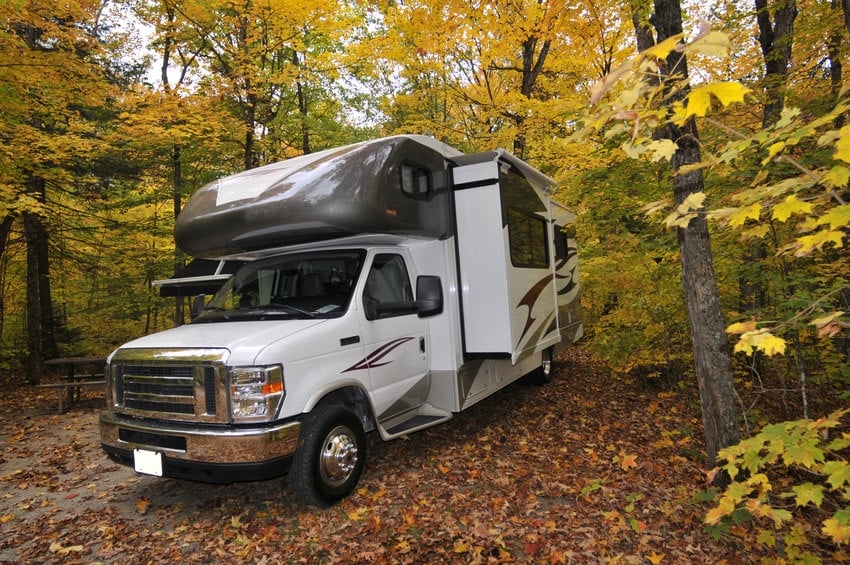 If you're an RV owner, then you probably learned the hard way that RVs require a lot of maintenance. After all, an RV is much more than a regular vehicle. For many, they consider an RV a home, or at least a method to satisfy their travel bug. Preventative care and maintenance can help avoid serious damage and help keep costly repairs at bay. Here are 3 top maintenance tips to keep you RV in peak shape so that more time can be spent exploring.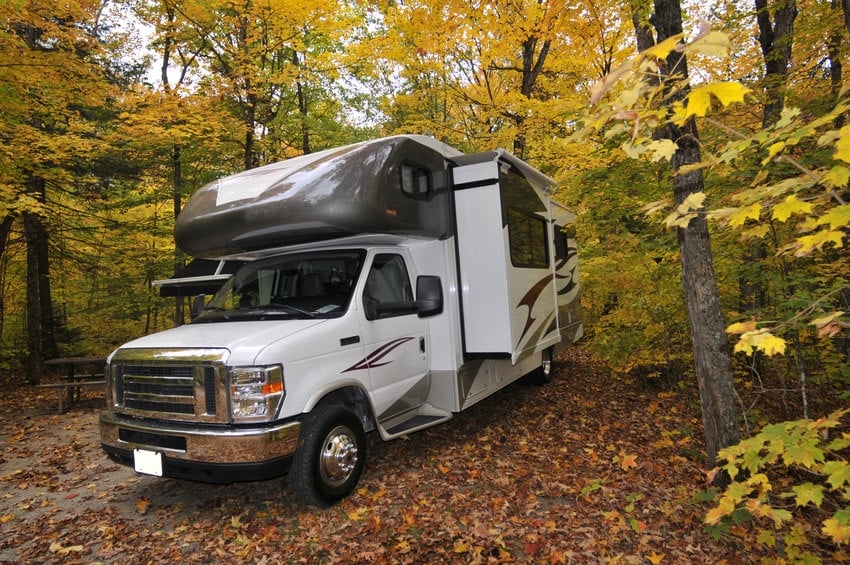 Cover Your Roof
Though it may not be something you think of immediately, an RV roof tends to get a lot of attention, especially from the elements. This makes them extremely susceptible to sun and environmental damage. Because we don't go up there often, problems are often left unseen. Unfortunately, if you leave it too long, you could end up having to repair or replace the roof which can cost thousands. If you have space, keep your RV under an RV carport or a traditional RV cover. Steel RV covers can be installed on your property and made to fit your vehicle. Many come with 30+ year guarantees. This will also help cut down on the discoloration and black streaks that appear on the roof and side of your RV.
Open the Vents
When your RV sits unused over the summer, temperatures inside can reach over 130 degrees depending on where you live. This kind of heat can cause wall coverings, seams, seals, flooring, and other items to break down, deteriorate, and fail over time. This can cause sooner than needed repairs that can be costly. Keeping the vents open will help air out the RV and promote airflow through the entire vehicle. Be sure that your exterior vents are closed in case of rain. If rain gets inside, there's a chance it'll only cause even more damage.
Change Oil and Filters
Like a regular car, RVs need their oil and filters changed on a regular basis. This is necessary to keep the engine running properly and if you leave it untouched, you could cause trouble on the road like overheating. In a worst case scenario, leaving it too long will cause the engine to seize. This can cost you up to $10,000. Most manufacturers recommend changing oil every 3,000 to 4,500 miles. If you're an avid traveler, reaching 3,000 to 4,500 miles does not take long. Check your owner's manual for advice on how often to change it just to be sure.
When you don't interact with a lot of features, out-of-sight-out-of-mind can happen often which can be very costly in the long run. If you are parked in one place for any length of time be sure to run the engine, rotate the tires and check the mechanical function. Keeping up maintenance for your RV will help you protect your investment, so you can continue to enjoy your family vacations without unpleasant delays caused by breakdowns and other problems.