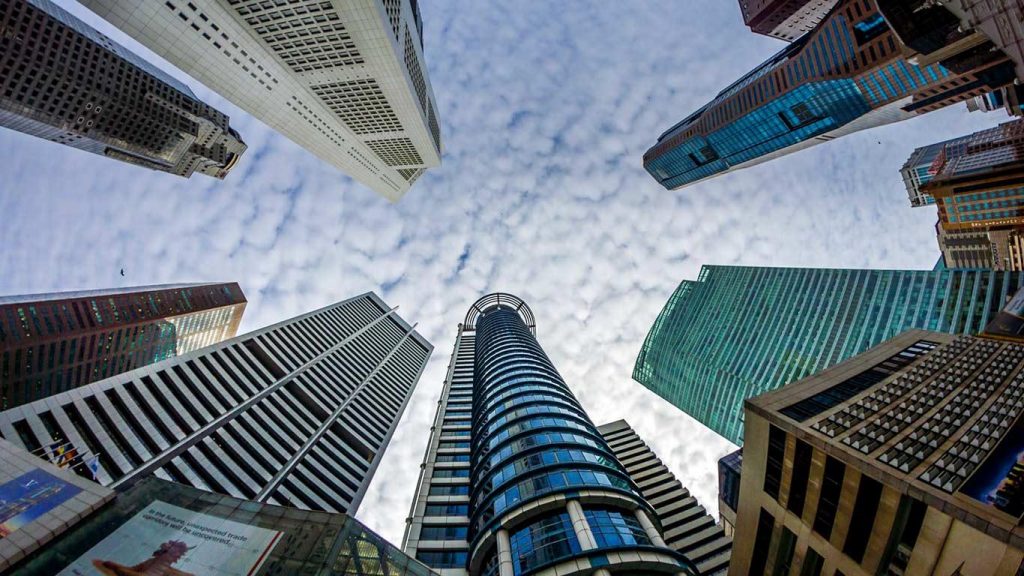 Choosing a new destination for business is a tough decision for the companies looking for expansion. Choosing a business destination is quite different from choosing a vacation destination. Grant Thornton, a famous accounting company, issues The Global Dynamism Index to rank the world cities for business opportunities. Following is the list of top business destinations published in the recent Global Dynamism Index.
Singapore
Singapore has been ranked the best business destination by Grant Thornton. It has a very good financing environment and infrastructure.
Israel
Israel is famous for its startups. It is considered a good choice for technology startups and has a good finance environment.
Australia
Sydney and Melbourne showed rapid growth and a good business environment.
Finland
Finland has emerged as a nice place for business with is technological development and business and finance operating environment.
Sweden
Sweden has relatively high taxes, but it excels as far as the technological development and business operating environment are concerned.
Slovenia
Slovenia has quickly made its place among the most suitable business destinations. Improvements in technology and congenial business environment have made it possible.
Switzerland
Switzerland has a dynamic financial sector and a friendly business operating environment.
Norway
Norway has all the ingredients needed to become a top business destination. It has very good infrastructure, a healthy finance environment, and a strong labor market.
Canada
Canada is the best place to do business in the American continent. The country has everything needed to support growing businesses.
Taiwan
Taiwan has proved itself as a destination of choice for technology businesses. It has a strong labor market and a promising financial environment.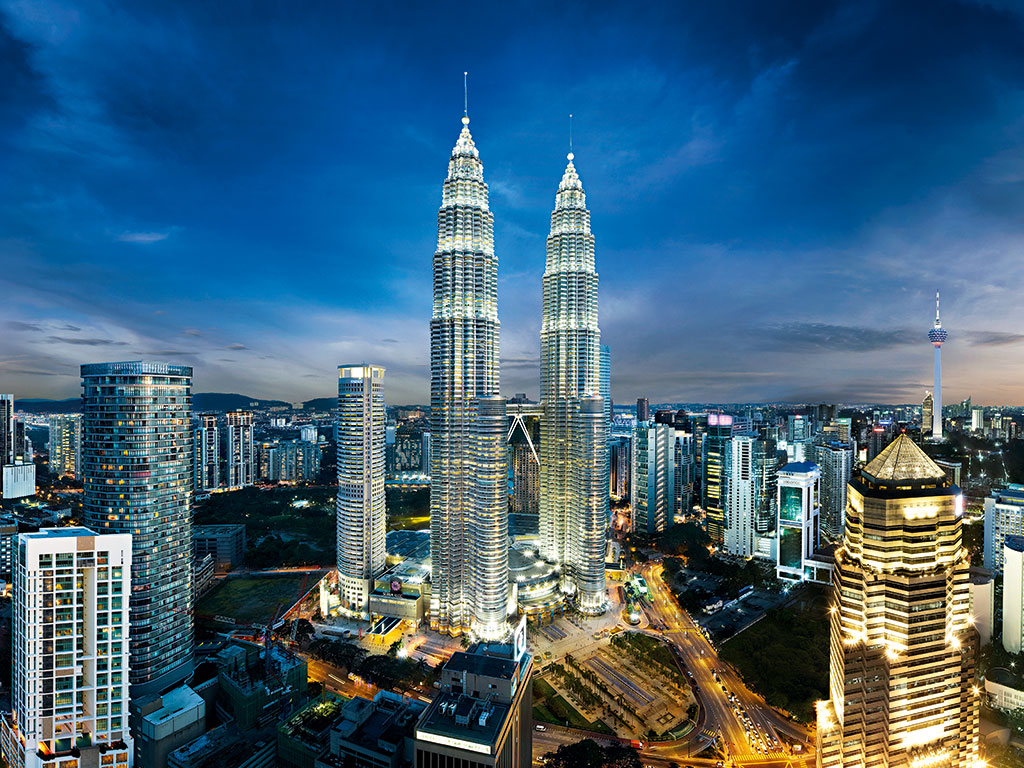 The choice of the best destination for your business expansion depends on many factors not accounted for in the Global Dynamism Index. Such indexes combined with your own research can give a better idea to choose your next business destination.